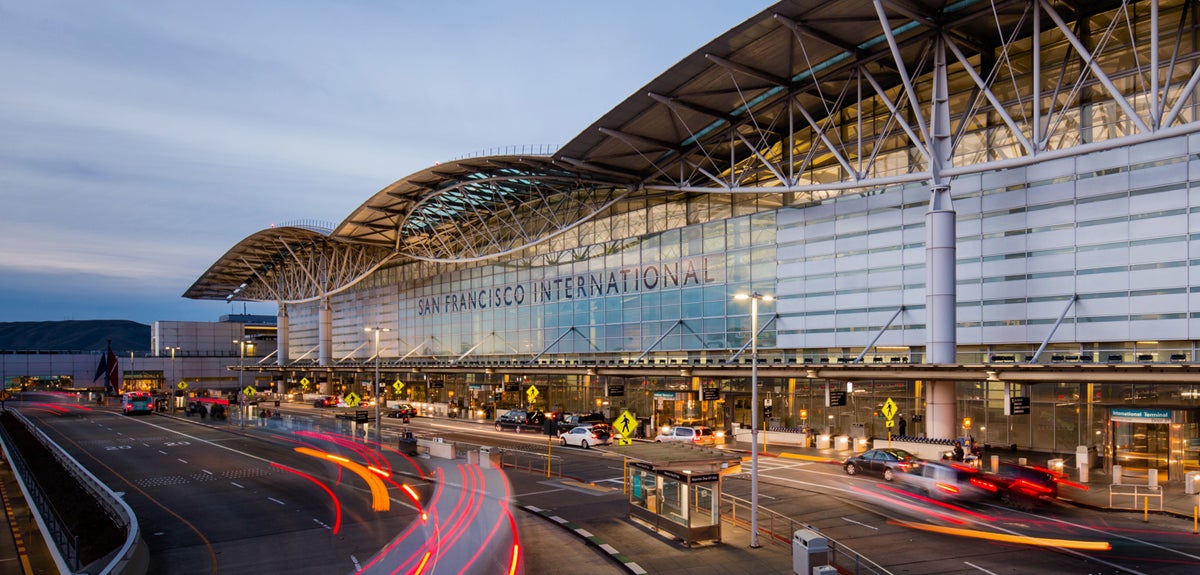 SFO Museum is a division within San Francisco International Airport, a department of the City and County of San Francisco, and is subject to the provisions of the Charter of the City and City codes and ordinances. The Airport also operates under the rules, regulations, and authority of federal agencies including the Federal Aviation Administration (FAA), a branch of the U.S. Department of Transportation, and the Transportation Security Administration (TSA), a branch of the U.S. Department of Homeland Security. The fiscal policy and budgetary process for SFO Museum are controlled by the City, and Museum positions are subject to San Francisco Civil Service Commission rules and classifications.
Financial Statements
The Museum's financial statements are reported within the documents that cover the entire Airport. As a public entity, SFO's most recent financial reports, audits, official statements, rating agency reports, and more are posted online at https://www.flysfo.com/about-sfo/investor-relations.
Annual Gift Reports
Gifts and donations to SFO Museum are reported annually to the Controller and to the Board of Supervisors as required by the San Francisco Administrative Code 10.100-.305, and the source of any gifts received worth more than $100 in aggregate shall be disclosed on the Museum website.
FY21-22 report
FY20-21 report
FY19-20 report
FY18-19 report
FY17-18 report
Code of Ethics
The Code of Ethics for the Museum serves to supplement federal, state, and local laws governing Museum employees with guidelines specific to the best ethical practices in the museum profession. Code of Ethics
Collection Management Policy
The Collection Management Policy provides the policies and procedures that cover all aspects of the acquisition, care, use, and disposition of objects permanently or temporarily in the custody of the Museum. Collection Management Policy