Tom Benoit: Anasazi Indian Ruins of the Southwest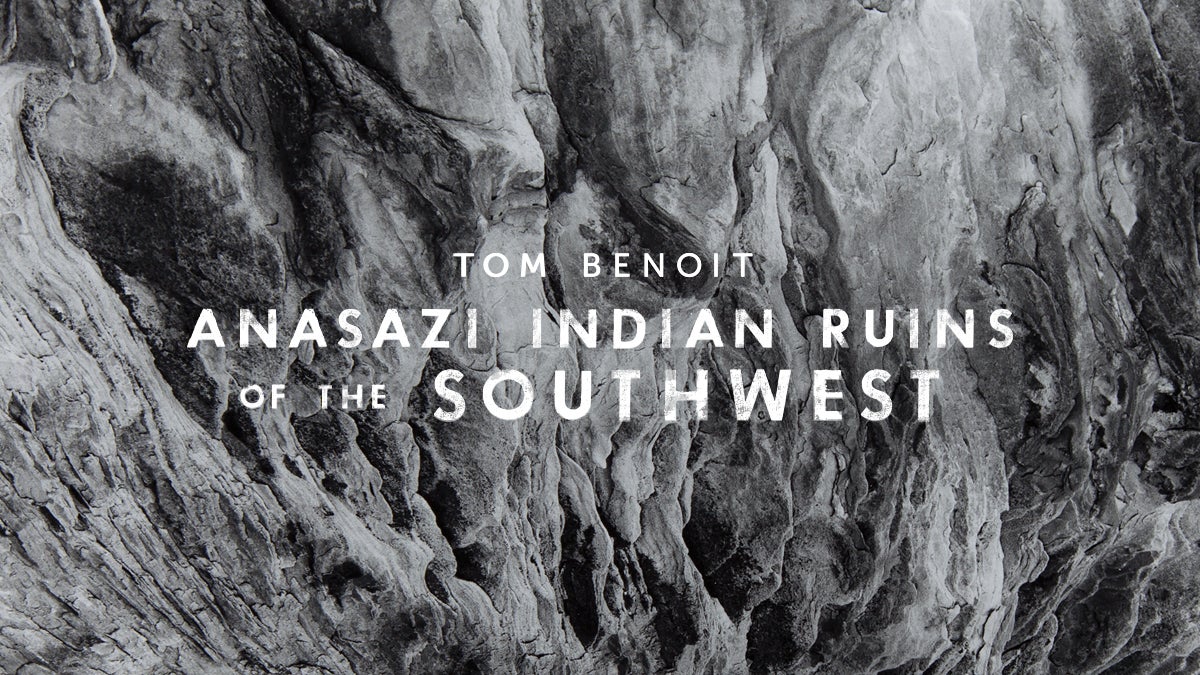 Nov 24, 2015 - Jan 31, 2016
Tom Benoit: Anasazi Indian Ruins of the Southwest
After a visit to Canyon de Chelly National Monument in northeastern Arizona during the late 1990s, photographer Tom Benoit was compelled to photograph the sacred ruins of the Anasazi people. To Benoit, the ruins look like art. He envisioned the luminous tones of gray that would eventually enrich his photographs. Benoit made many trips to the Four Corners region of the United States, where Utah, Arizona, New Mexico and Colorado meet, to do more research and to take photographs.
Benoit's photographs of Anasazi architecture, depicting hollowed-out natural cave villages on top of mesas or at the base of canyons, explore the intrigue imbedded in the unsolved demise of the Anasazi people. His photographs of granaries, private and public spaces, and communal rituals reveal aspects of everyday life during this time period. Anasazi culture thrived until the 1300s. Their population later declined, possibly due to drought and intertribal warfare.
Tom Benoit's photography career spans over forty years. Benoit studied black-and-white photography with well-known photographers Ruth Bernhard, John Sexton, Ansel Adams, and Cole Weston. He has exhibited his photography at the Marin Civic Center, Tiburon Art Show, and at the Mill Valley Fall Arts Festival. His prints are in the permanent collection of the Steinbeck Institute in Salinas, California. Tom Benoit currently lives and works in Mill Valley, California.
©2015 by the San Francisco Airport Commission. All rights reserved