Tabitha Soren | Surface Tension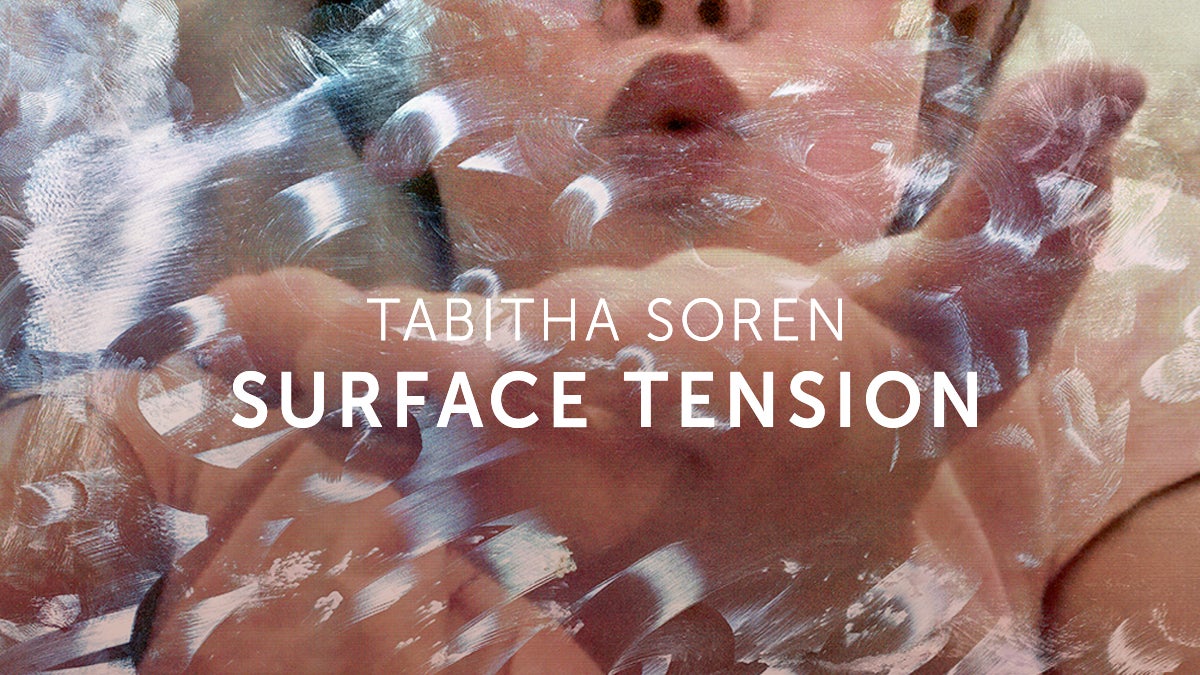 Departures – Level 2
Nov 09, 2021 - Apr 05, 2022
Tabitha Soren | Surface Tension
In her series, Surface Tension, Tabitha Soren (b.1967) examines our complex relationship with technology and draws focus on our increasingly tactile connection to visual information. Using a large-format film camera, Soren photographs tablet screens to reveal the marks left behind—the fingerprints, smudges, and oily residue of our engagement with the images below the surface. Exposed by the artist's use of raking light, the otherwise invisible marks come alive with color and texture. Organic, gestural, and almost primal, these swipe marks stand in stark contrast to the smooth curves and cool indifference of the device itself. 
Soren's project is large in scope and this is reflected in the range of source material, which she collects from digital sources including web searches, text messages, social media content, and personal pictures. The final works are titled objectively and reflect the origin of the source image—referencing the immediacy of digital culture and the ever-available nature of web-based content. Brought together, Soren's images serve as a poignant meditation on the role of digital devices in society and offer a reminder of the traces, both physical and digital, that we leave behind when using them.
Tabitha Soren is a San Francisco Bay Area-based artist and photographer. Soren's work has been the subject of solo exhibitions at institutions including the Oakland Museum of California, the Indianapolis Museum of Contemporary Art, and the Davis Museum in Massachusetts. Her work has been included in group exhibitions at venues including Aperture Foundation, the UC Berkeley Art Museum and Pacific Film Archive, the Ogden Museum of Southern Art, and EUQINOM Gallery, among others. Her photographs are held in numerous public and private collections including the Cleveland Museum of Art, the George Eastman Museum in Rochester, the Houston Museum of Fine Arts, the Los Angeles County Museum of Art, and the New Orleans Museum of Art. Soren's work is currently on view at Mills College Art Museum in Oakland. Her third monograph, Surface Tension, will be published by RVB Books in autumn, 2021.
©2021 by San Francisco Airport Commission. All rights reserved.