Stuart Rome: Oculus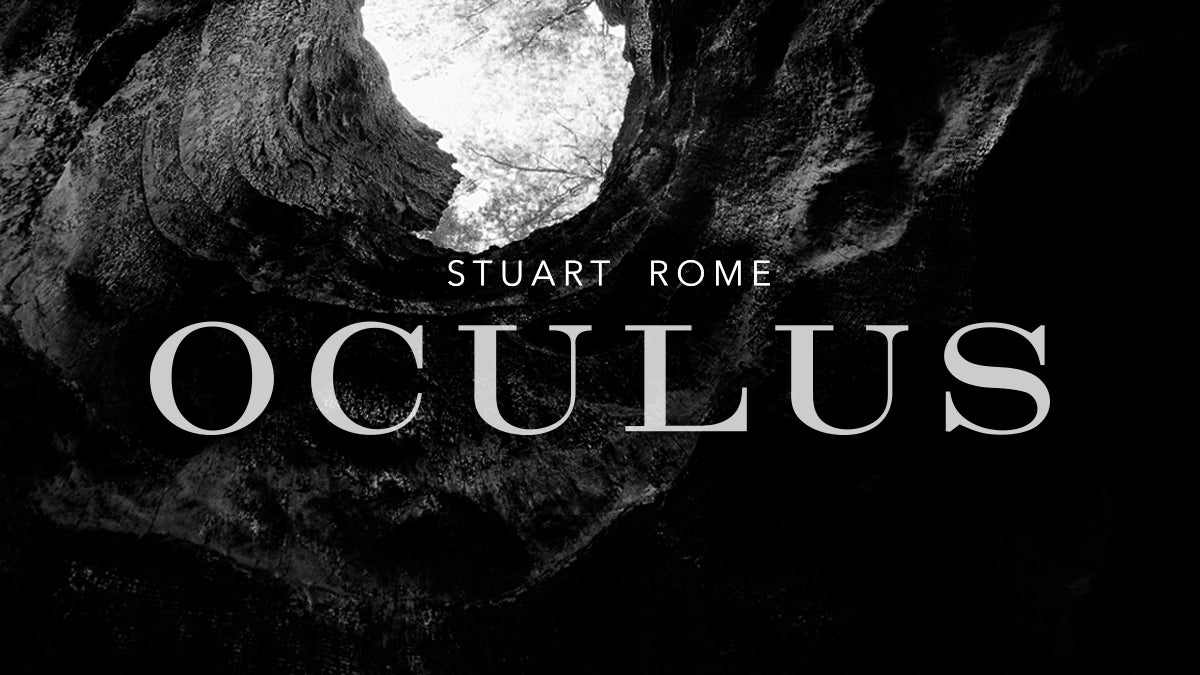 Dec 18, 2015 - Mar 25, 2016
Stuart Rome: Oculus
Stuart Rome has worked as a photographer since the 1970s. During the early 1980s, his interest in anthropology led him to photograph extensively in Latin America, Haiti, and Indonesia. Rome's photographic work of pre-Columbian art treasures as well as Haitian and Balinese trance rituals became the impetus for his landscape photographs of forests as manifestations of pantheistic energy.
The Oculus series is composed of images taken from within giant redwoods and sequoias. The redwoods and sequoias have over their long lives been recurrently struck by lightning, which eventually carves out the hard central core. These mammoth trees, some up to five-thousand-years old, are hollow and still alive.
Rome places himself within the trees and uses the openings at the top as apertures, framing the sky. For him, these works are not meant to be photographic descriptions or documentation, but rather as a catalyst designed to transport the viewer from a recognizable world into something original and unexpected. 
Stuart Rome was artist-in-residence at the American Academy in Rome, and was awarded a John Simon Guggenheim Fellowship in 2015. His publications include Maya: Treasures of an Ancient Civilization (1985); Forest (2005); and Signs and Wonders (2011). In 1985, Rome was hired to design and implement a new photography program at Drexel University in Philadelphia, where he currently teaches. 
©2015 by the San Francisco Airport Commission. All rights reserved