San Quentin Arts in Corrections | Flying Free
Jul 25, 2018 - Oct 24, 2018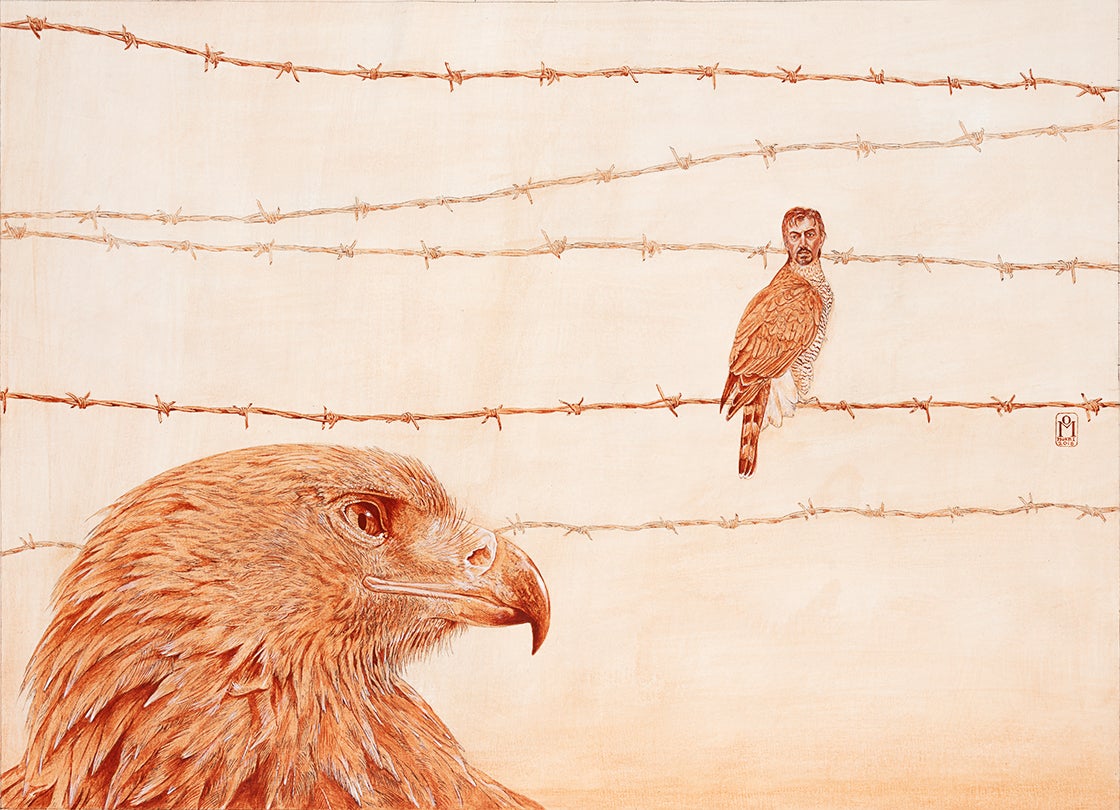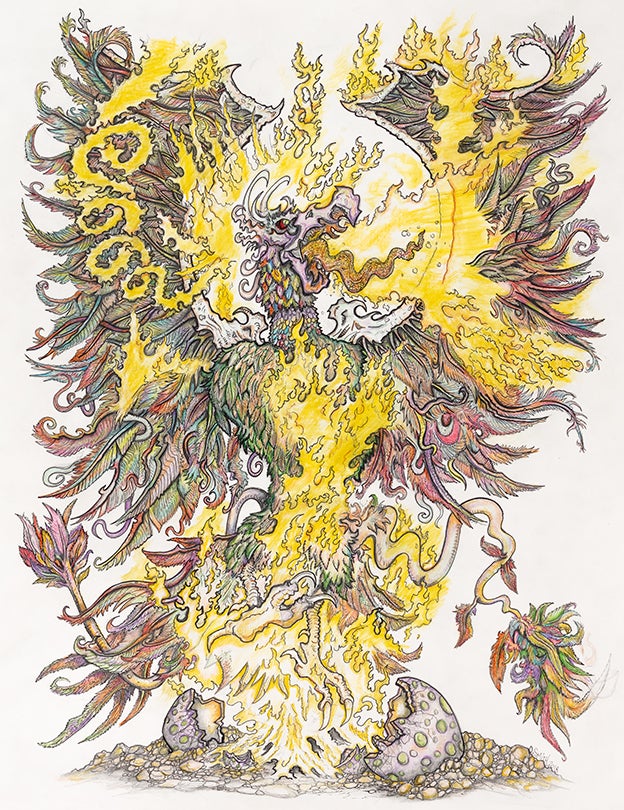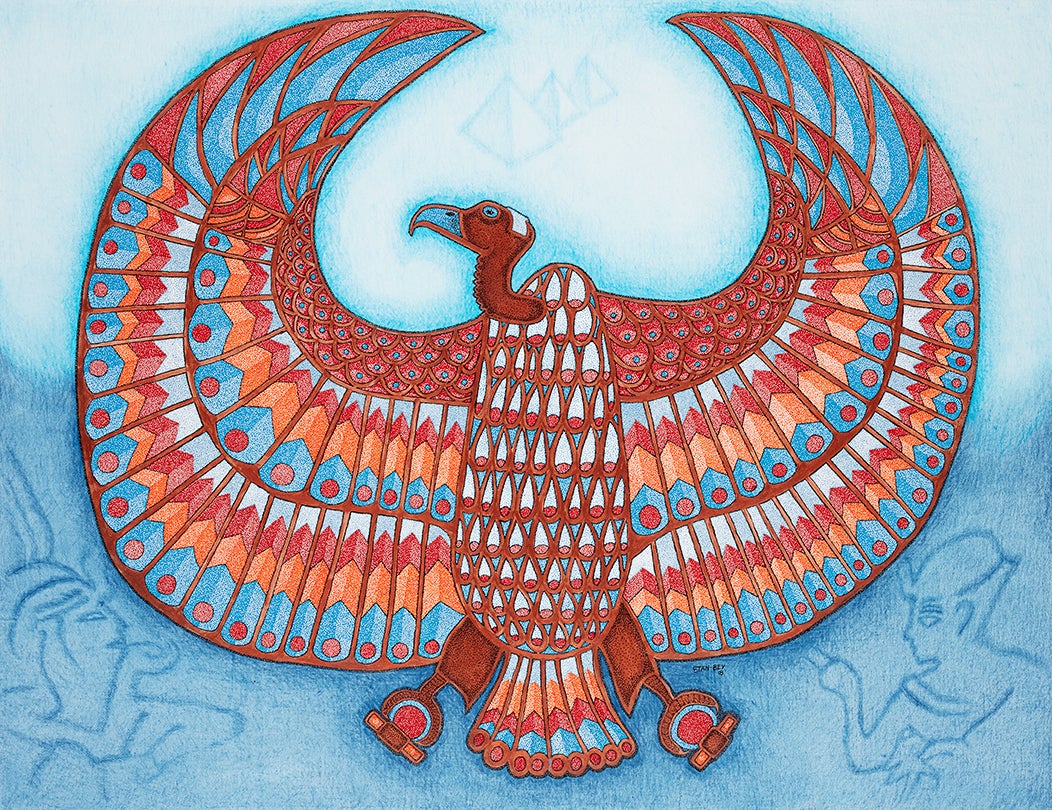 San Quentin Arts in Corrections | Flying Free
The Prison Arts Project started in 1977 as the original model for Arts in Corrections, a statewide California prison arts program which helped lower recidivism (return-to-prison rates) and improve the quality of life for tens of thousands of incarcerated people, their families, and the larger community. Arts in Corrections is based on the belief that when institutionalized individuals participate in the arts, their self-esteem and outlook on the world is significantly affected. Art workshops teach self-discipline, problem-solving, teamwork, and concentration.
Arts in Corrections, which originally ran from 1980 until 2010, has now been revived in a partnership between the California Arts Council and the California Department of Corrections and Rehabilitation. San Quentin State Prison's program offers fourteen classes in visual arts, writing, and music, taught by twelve professional artists. San Quentin Prison Arts Project, which has continued since 1980 with non-profit as well as state funding, helps serve as a model for rebuilding the art programs in all state prisons. At present, a minimum of two arts classes are now offered in all thirty-five California state prisons.
For this exhibition, artists produced a variety of works focusing on birds. Birds commonly appear in prison art throughout media as diverse as tattoos, murals, sculpture, and ballpoint pen drawings. They often represent freedom, aspiration, and transcendence. Birds are omnipresent at San Quentin State Prison due to its mild climate and waterfront location. Through the high windows in the art studio, birds are often seen flying by or resting on razor wire, chirping brightly. Geese wander around the exercise yard, between areas abuzz with baseball, basketball, tennis, and weightlifting.
Special thanks to: Scott Kernan, Director, CA Department of Corrections and Rehabilitation; Anne Bown-Crawford, Executive Director, California Arts Council; Ron Davis, Warden, San Quentin State Prison; Lt. Sam Robinson, Public Information Officer, San Quentin State Prison; Steven Emrick, Community Partnerships Manager, San Quentin State Prison; Laurie Brooks, Executive Director, William James Association.
© 2018 by the San Francisco Airport Commission.