Root Division | My Two Homes
Jul 23, 2018 - Oct 22, 2018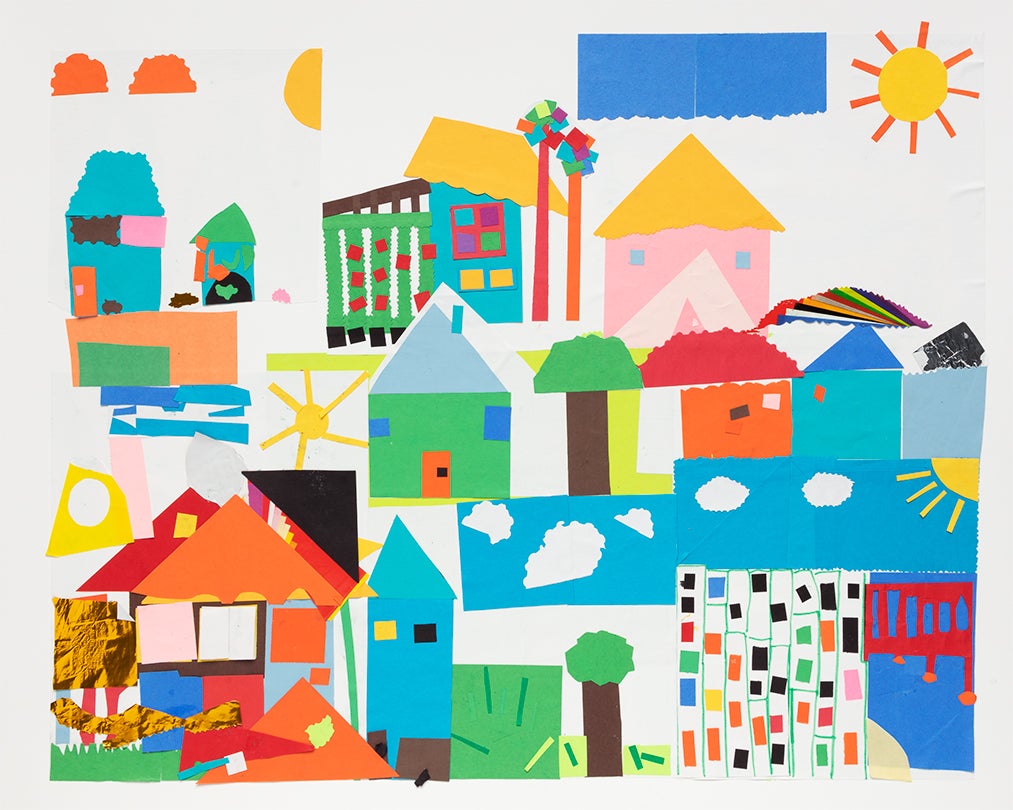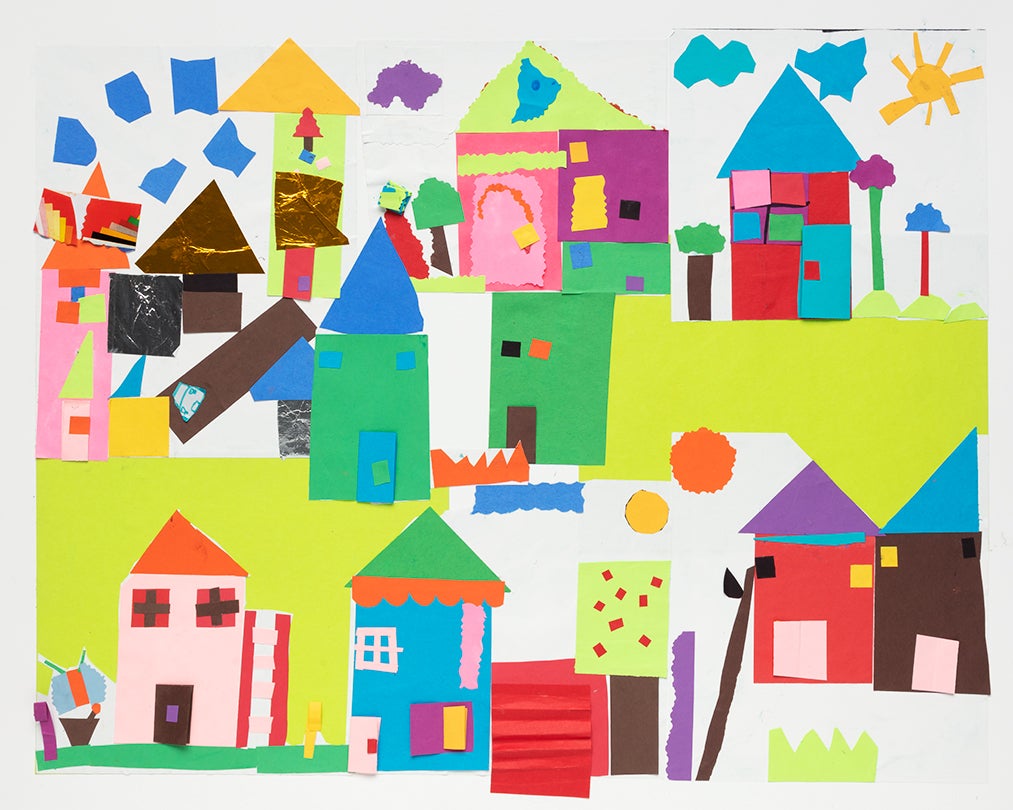 Root Division | My Two Homes
Root Division is a visual arts non-profit organization located in the SoMa District of San Francisco. The organization connects creativity and community through a dynamic ecosystem of arts education, exhibitions, and artist studios. They strive to empower artists, foster community service, inspire youth, and enrich the Bay Area through engagement in the visual arts. Root Division is a launching pad for artists, a stepping stone for educators, a door to creativity for youth, and a bridge for the public to become involved in the arts.
Through Root Division's Latinx Teaching-Artist Fellowship, artists Greta Liz Anderson and Beatriz Vasquez collaborated and taught art classes to youth at Mission Education Center, a K-5 public school that serves students who have recently immigrated from Latin America. During the past year, these young artists created a body of work that reflects the process of migrating to a new place and of adjustment and growth, while remembering, honoring, and celebrating their heritage and native cultures.
While working on My Two Homes, students shared comparisons of the homes they left behind and the homes they live in today, discussing differences of physical space and the possessions they left behind. Using cultural memory and imagination, they created their own mythological creatures by combining different animals. The stories they wrote about their new creatures promote diversity, inclusion, and empathy. The young artists then transitioned to designs focused on the homes they live in today in San Francisco. The projects created for My Two Homes are an exploration of immigration experiences, a collection of memories, and a celebration and preservation of stories.
© 2018 by the San Francisco Airport Commission.