Paula Riff: Blue Is Not The Sky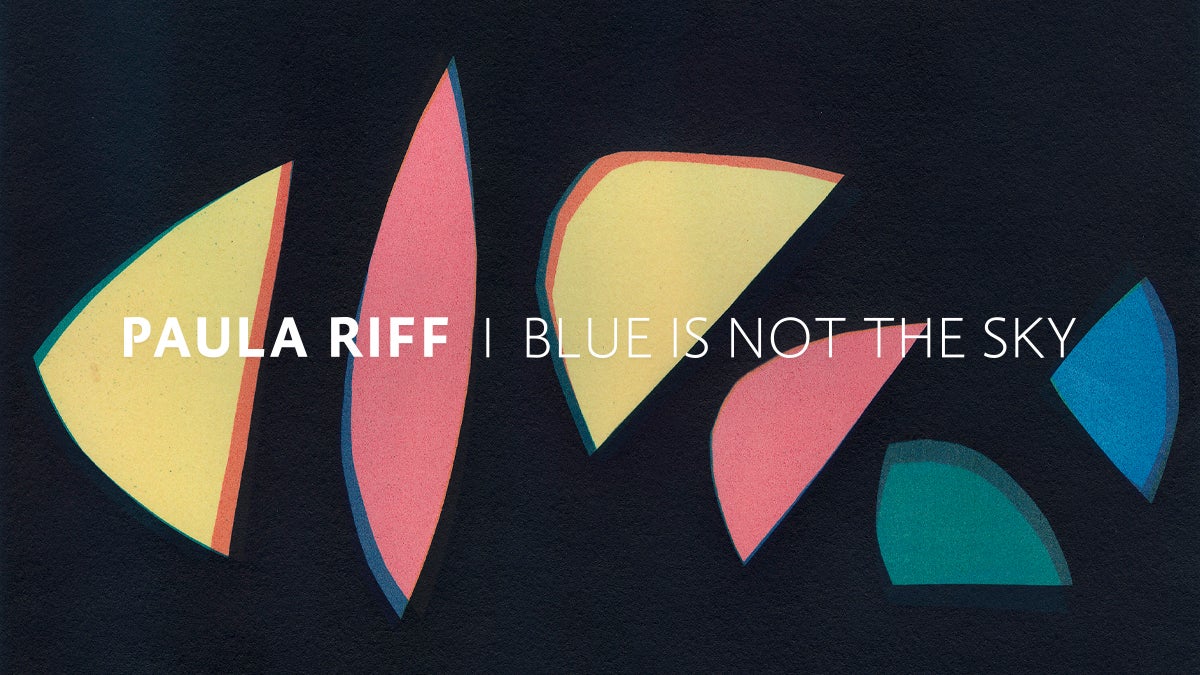 Departures - Level 2
Nov 17, 2020 - Mar 31, 2021
Paula Riff: Blue Is Not The Sky
In her series, Blue is Not the Sky, Paula Riff explores the elements of color, form, and design through the use of cameraless and experimental photography techniques. Using the slow and often arduous processes of gum bichromate and cyanotype, Riff produces unique analog prints that imagine the universe through the world of abstraction. Inspired by painters and experimental photographers of the early 1920s, Riff pushes back against photography's ability to reproduce reality. She uses the medium to produce works that embrace the fundamental elements of design while giving homage to the beauty and simplicity of abstraction.
Paula Riff (b. 1957) is a Los Angeles-based artist known for her lensless photographic works. She graduated from UC Berkeley with a degree in Japanese language and worked as an interpreter in Tokyo for several years before returning to Los Angeles, where she switched careers after an internship at the Los Angeles County Museum of Art. In recent years, her work has been exhibited extensively in group and solo exhibitions at venues including Catherine Edelman Gallery, Chicago; Center for Photographic Art in Carmel, CA; Klompching Gallery in Brooklyn; and the Yixian International Photography Festival in China, among others. Riff was selected for a Photolucida Critical Mass Top 50 Award in both 2018 and 2019, and was a finalist for the Julia Margaret Cameron Award for Women in 2018. Paula also received the Museum Purchase Award at the Medium Photo Festival in 2019. 
©2020 by San Francisco Airport Commission. All rights reserved.