Our Land: Photographs by Students of the Urban School of San Francisco
May 08, 2019 - Sep 12, 2019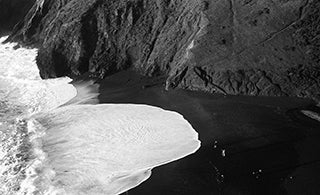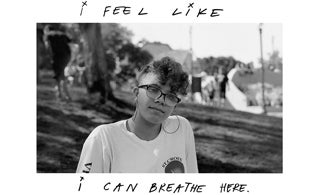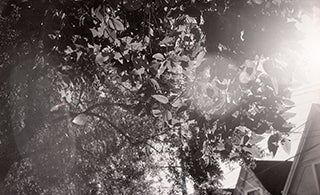 Our Land: Photographs by Students of the Urban School of San Francisco
The Urban School is an independent high school in San Francisco whose mission is to ignite a passion for learning and to inspire students to become self-motivated, enthusiastic participants to their education, both in high school and beyond. The art curriculum at the Urban School is dedicated to the education and exploration of art through process. In each project, students are asked to use their imagination, intellect, and emotional awareness for creative expression and mastering craftsmanship.
During the 2018/2019 academic year, student photographers at the Urban School completed a long-term project where they engaged with and reflected upon the contemporary landscape through their perspective as young adults living in the Bay Area. At the beginning of the project, students visited This Land, an exhibition at Pier 24 Photography, an institution in San Francisco that houses the permanent collection of the Pilara Foundation and is dedicated to collecting, preserving, and exhibiting photography. Using This Land as inspiration, students studied the artists exhibited at Pier 24 Photography during the course of the semester while developing their own projects and visual interpretation of "this land."
Included in this exhibition are seven students from the Urban School. Isabel Dumas (grade 10) uses handwritten text as both an access point and a method to activate her tender portraits of friends and family. By producing candid and unedited photographs of her friends, Phoebe Grandi (grade 11) pushes back against the expectations often felt by today's teenagers to carefully curate and control their appearance on social media. Other artists, such as Jonah Belsky (grade 12) and Reese Campbell (grade 11) take more traditional approaches, exploring the nearby landscape and producing compelling and formally complex imagery of the local topography. At once personal yet relatable, obscure yet identifiable, the images in this exhibition come together to offer a thoughtful reflection of our landscape, it's social and physical attributes, and the affect it has on the students of the Urban School of San Francisco.
©2019 by San Francisco Airport Commission. All rights reserved.