Nimisha Doongarwal: Identity
Departures - Level 2
Nov 18, 2021 - Mar 07, 2022
Nimisha Doongarwal: Identity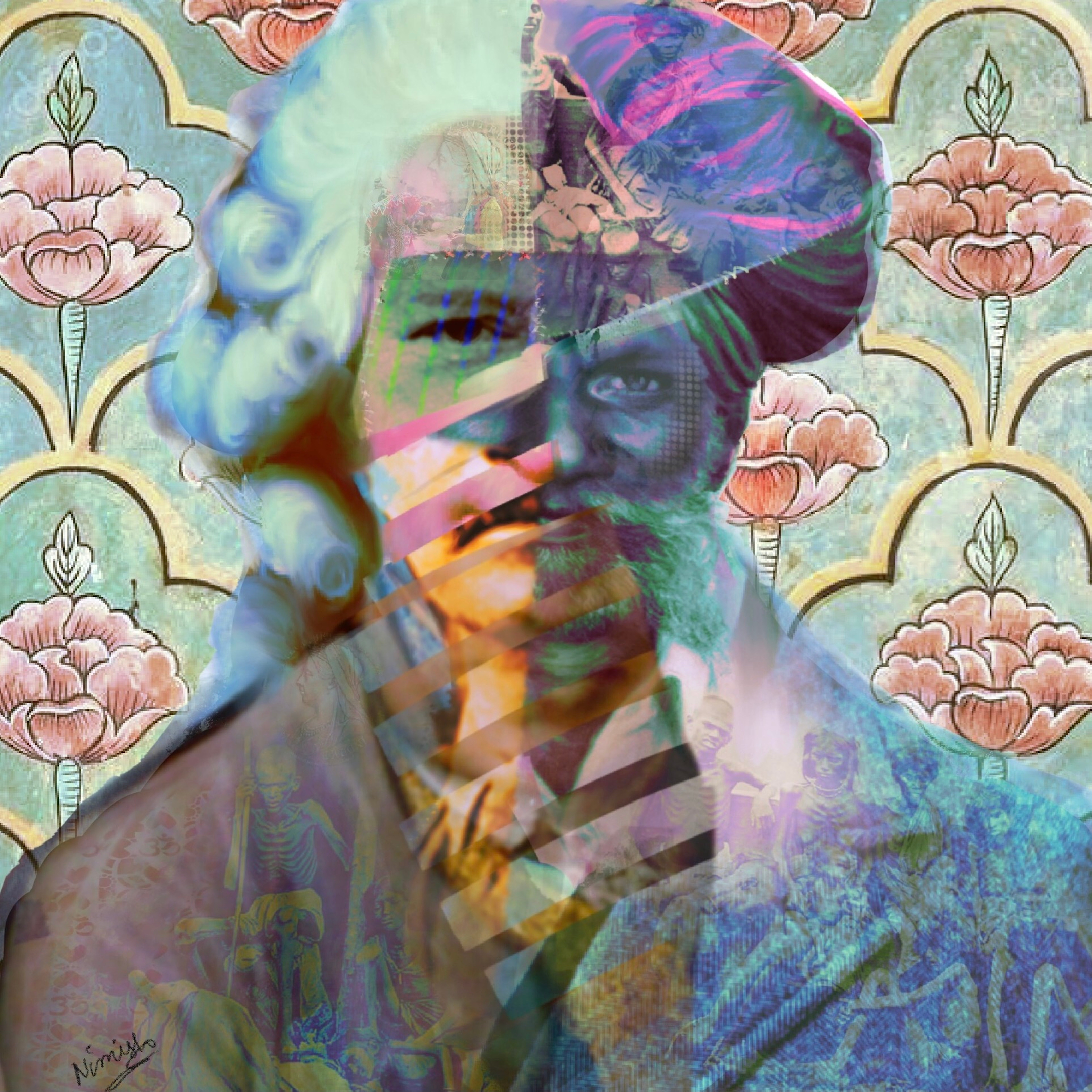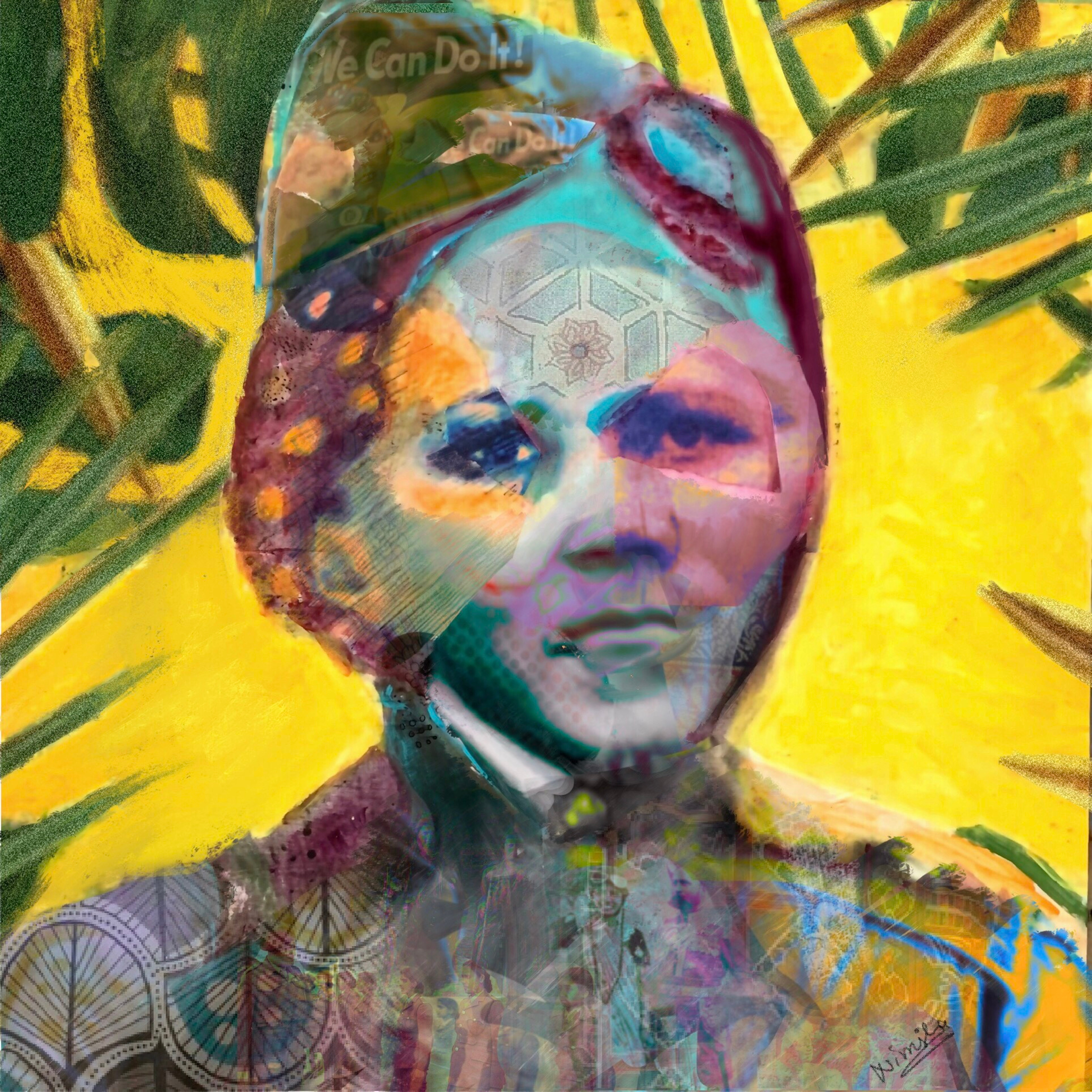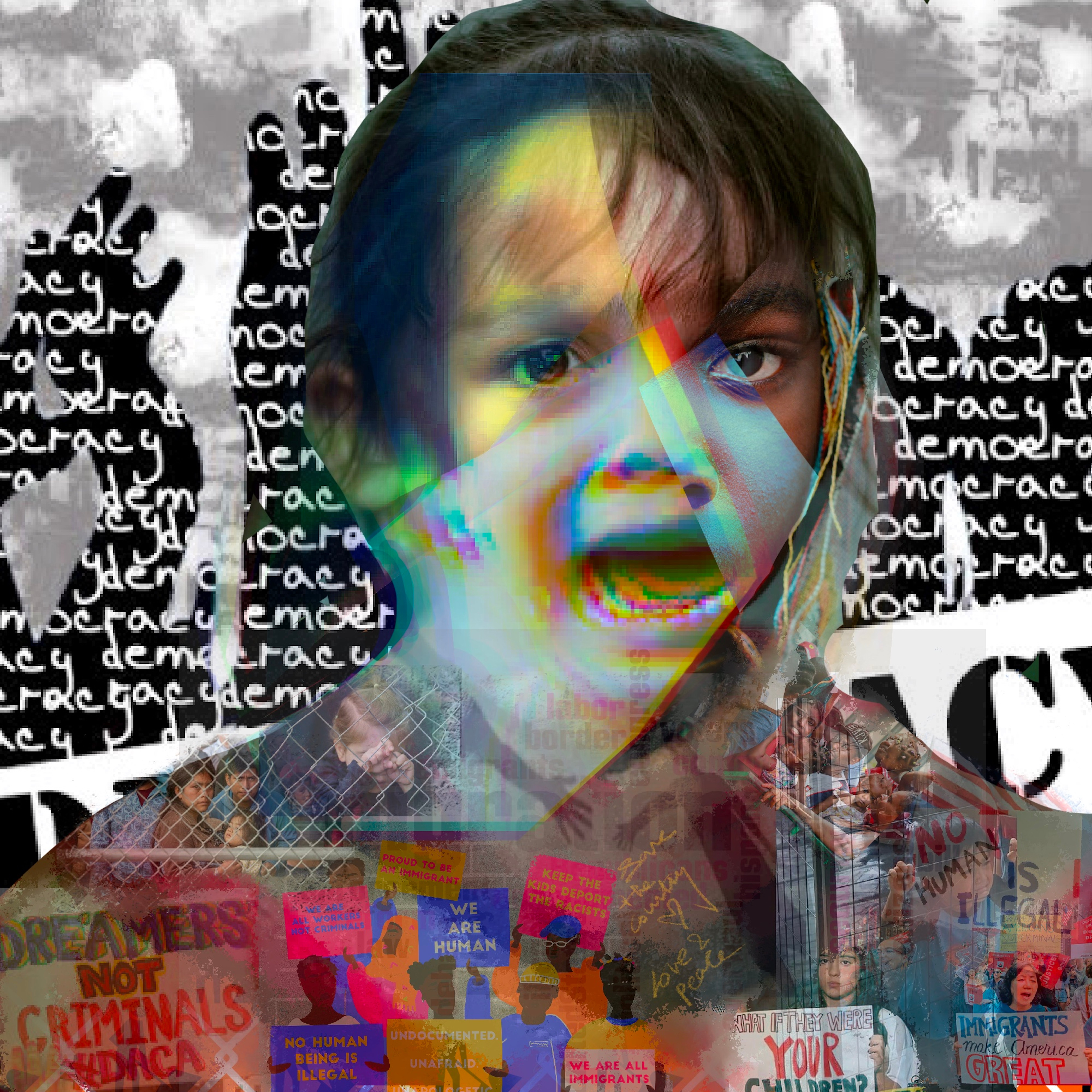 Nimisha Doongarwal collects grouped inventories of fragments—paintings, photographs, fabrics, and digital prints—to create her artwork. Each piece starts with a carefully curated collection of these mixed media. Doongarwal then creates her collages by tearing and layering prints and further embellishing them with paint, stamps, and fabric. The layers vary in size, saturation, and opacity to emphasize compositions and concepts. Every conceptual portrait takes on a new, abstract identity and tells a unique story by creating visual links to history and contemporary reality. Her work explores the varying relationships between the past and popular culture by referencing social issues such as racism, gender inequality, and immigration. Doongarwal's goal is to give a voice to social issues that women and people of color face around the world. Through her art and advocacy awareness, she hopes to encourage people to embrace cultural diversity and fight for the equality of all genders, colors, races, and religions.
Originally from India, Nimisha Doongarwal moved to Utah in 2007 to pursue a master's degree in computer science before moving to San Francisco. After completing her degree, she realized her true passion for art as self-expression. Doongarwal is currently completing her Master of Fine Arts from the Academy of Art University in San Francisco. She has been featured in publications and magazines such as Forbes, Maake, and Art Market Magazine. Doongarwal has exhibited her work at the de Young Museum, the Museum of Northern California Art, and Brown University. 
©2021 by San Francisco Airport Commission. All rights reserved.