A Modern Approach: Mid-Century Design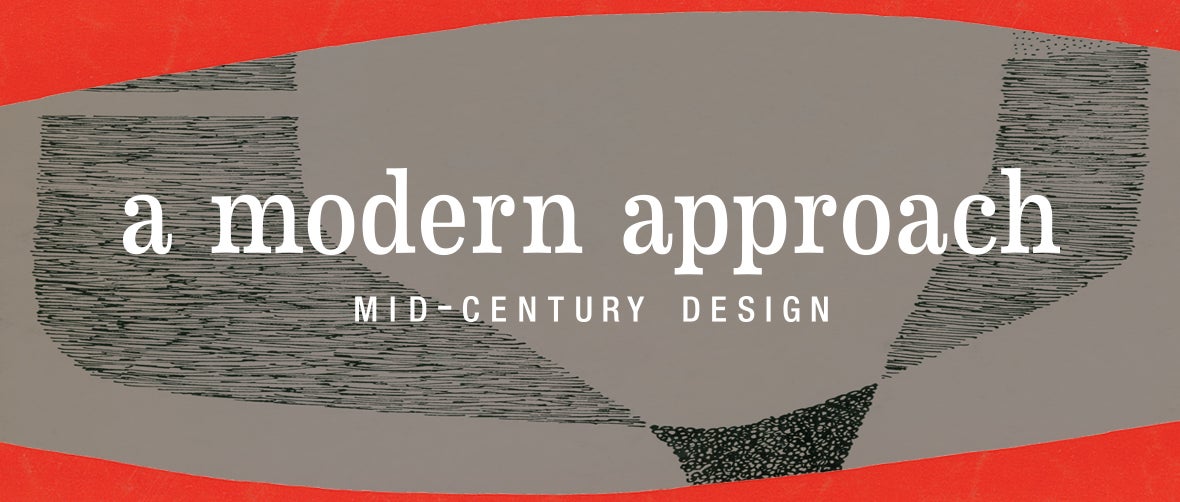 Aug 27, 2016 - Apr 09, 2017
A Modern Approach: Mid-Century Design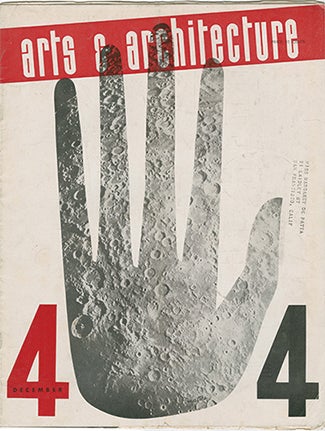 Mid-twentieth-century modern design balanced expression with efficiency and utility. Geared towards everyday living, modern design redefined housewares, furniture, and decorative arts as functionally attractive products. The very best were labeled "good design" and exhibited a harmony of planning, materials, and an organic beauty that flowed from the inside out. The form of each object followed its function, with innovative construction methods finished in natural tones and bold colors. Working in the spirit of their time, mid-century designers created items that lent style and comfort to the necessities of modern life.
For hundreds of years, master craftsmen made the finest domestic products by hand and added detail and decoration as the hallmarks of luxury. During the Industrial Revolution, countless factory-produced items emulated this handcrafted look. Often clad in ornate cast-iron housings, they offered little in the way of ingenuity. In a move towards progressive design, twentieth-century European modernists, including those at the Bauhaus school in Germany, emphasized the benefits of mass-production. They promoted a mastery of mechanization and the latest materials to carry modern design to the masses.
During the 1930s, American industrial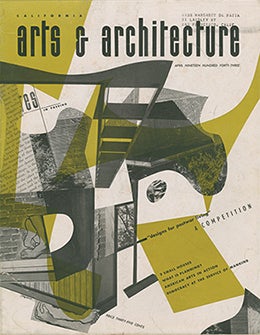 design was influenced by the European modernist drive to combine art and manufacturing. With a focus on consumer demand, marketing, and modern style, industrial designers including Raymond Loewy (1893–1986) and Walter Dorwin Teague (1883–1960) created designs characterized by sleek, sweeping lines, and streamlined shapes. Initially, many existing designs were creatively re-styled into new products. By the early 1950s, the most distinctive American furniture and decorative arts expressed a more refined modern design, celebrated by Arts & Architecture magazine and the Museum of Modern Art in New York's "Good Design" exhibitions.
Mid-century designers announced the modern era through clear and concise use of new materials such as plastic, aluminum, and molded plywood. The husband-and-wife team of Charles (1907–78) and Ray (1912–88) Eames implemented the brilliance of good design on the greatest scale, with more than two million of their fiberglass chairs sold through Herman Miller by 1966. On the other end of the spectrum, art and design converged in unique artisan and craft items to personalize modern interiors. Overall, mid-century designers introduced a multitude of new products for modern living, and their best designs stood effortlessly on their own or harmoniously within a group. This exhibit presents a sampling of modern design from the 1930s to the 1960s through examples of mid-century studio art, graphic design, and manufactured goods.
Special thanks to Steve Cabella, the Modern i Shop, and Eames Collector for making this exhibition possible.
©2016 by San Francisco Airport Commission. All rights reserved.