Luca Tombolini: Vistas Paradossales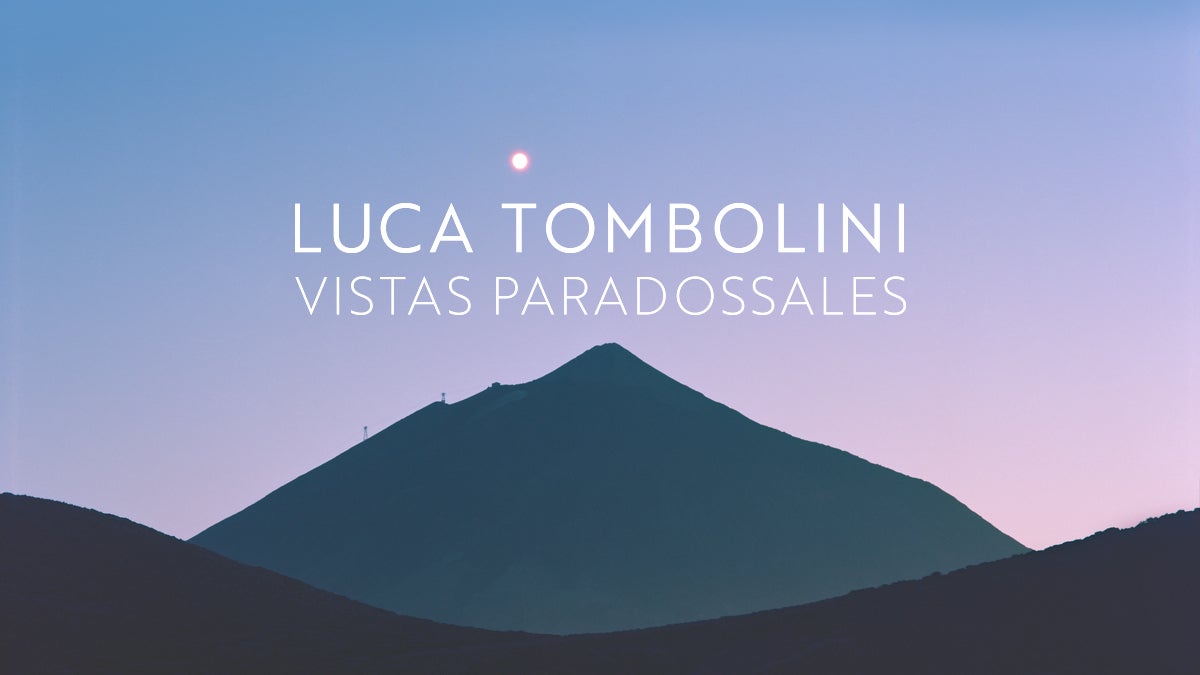 Departures – Level 2
Mar 05, 2020 - Oct 22, 2020
"Being alone in these remote areas is a very humbling experience. It helps my mind to create a meditative suspension over the reality I perceive; cultural occurrences fade away leaving an apparent void which I try to fill in with shapes and colours of my photographic play."
—Luca Tombolini
Luca Tombolini: Vistas Paradossales
Italian artist Luca Tombolini travels the globe in search of isolated locations and obscure landscapes. From the fjords of Iceland to the deserts of the Western Sahara, he looks for solitary scenes that evoke a sense of geologic time. Working with a large format film camera, Tombolini renders each scene in exquisite detail and produces his images as large format prints. In his series, Vistas Paradossales, Tombolini embraces the use of in-camera multiple-exposure and long-exposure techniques to create shadowy nocturnal images that further distort time and place in these already surreal and remote locations.
Luca Tombolini (b. 1979) is an artist and photographer based in Milan, Italy. A self-taught photographer, Tombolini discovered photography while attending university where he earned his degree in Sciences of Communication with a major in visual rhetoric in cinema. His photographs have since been exhibited at galleries and festivals in France, Italy, Canada, Norway, and Hong Kong. Tombolini's work has been featured by publications including Der Greif, iGNANT, Il Fotografo, Aint–Bad Magazine, Phases Magazine, and Losko Magazine, among others.
©2020 by San Francisco Airport Commission. All rights reserved.