Linda Fitch: Silent Spaces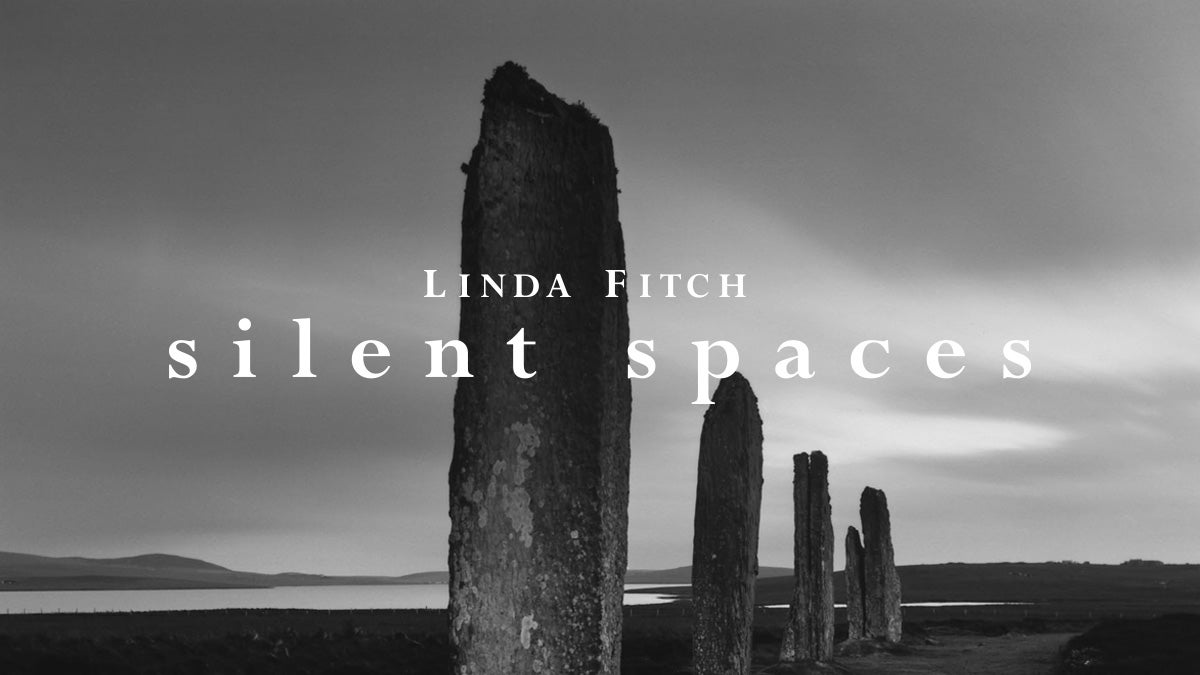 August 2013 - October 2013
"Being a traditional black-and-white photographer, I find inspiration and satisfaction creating images in my own darkroom. There–as when I am making the photographs–I am once again working in the dim, meditative light that encourages me to slow down and immerse myself in the creative process."
—Linda Fitch
Linda Fitch: Silent Spaces
In 2006, photographer Linda Fitch was introduced to night photography. For Fitch, night photography has a compelling drama of its own, where light moves in all directions, creating shadows, fantasies, and fascinations in a dreamlike world reminiscent of a theater stage. Her interest in the field of night photography lead her to study with noted night photographers Chip Forelli, Lance Keimig, and Tim Baskerville.
Fitch's interest in night photography has taken her throughout California and to far-flung destinations, such as Scotland, Italy, and the Faroe Islands in the Kingdom of Denmark. Using a medium-format film camera, she creates archival black-and-white, gelatin-silver prints in a traditional wet darkroom. It is a slow, deliberate, and meditative process that fulfills her need for a hands-on experience.
Night photography has a solitude and mystery that engages the imagination and offers vast potential for creativity. Long exposures create shadows and images that set the tone and mood, which are necessary components for photographic storytelling. Silent Spaces presents urban and rural locations that are familiar to us when they are bathed in sunlight but are transformed as darkness falls. Fitch, a Bay Area native, earned a BA in theater arts from the University of California, Los Angeles. She has exhibited her work at the Center for Photographic Art, Carmel, California, the San Francisco Arts Commission Gallery, and the Triton Museum of Art, Santa Clara.
Photography is not permitted.
©2013 by the San Francisco Airport Commission. All rights reserved.