Leo vanMunching: San Francisco in Black and White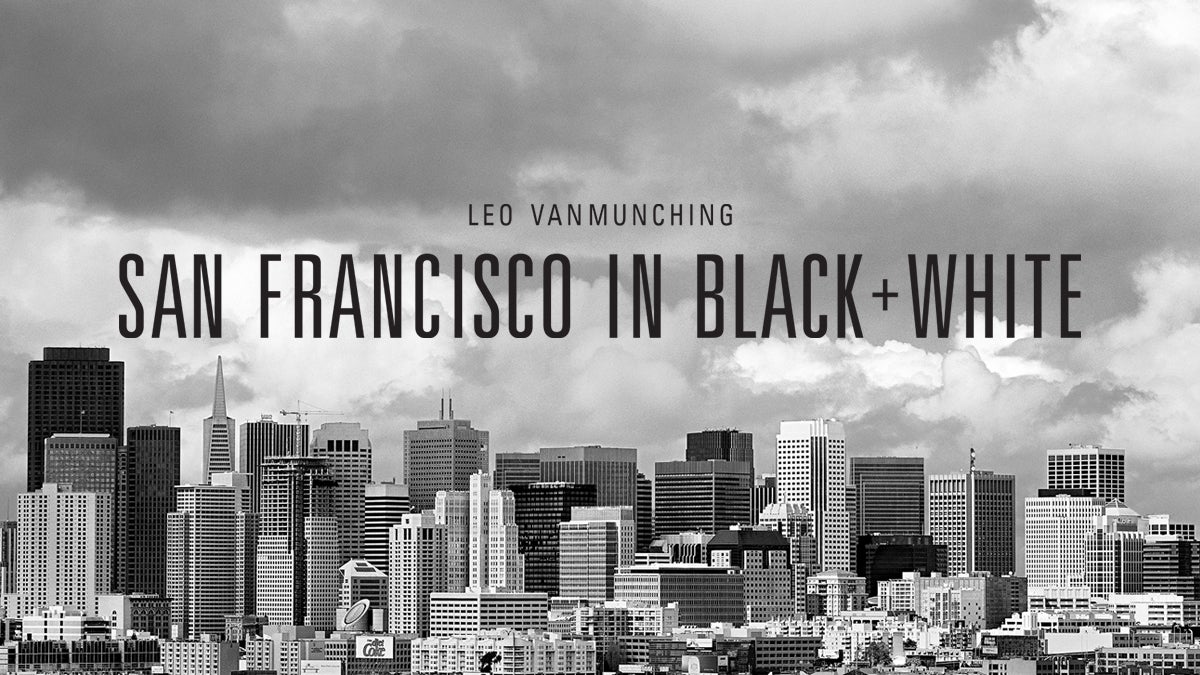 Mar 25, 2016 - Jun 30, 2016
Leo vanMunching: San Francisco in Black and White
Photographer Leo vanMunching has been creating a photographic history of the people, places, and architecture of San Francisco since the 1990s. His goal is to document the most pervasive changes of the last two decades. His work focuses on the boom-and-bust cycles in the tech industry and the real estate market—two powerful economic factors rapidly altering the physical and social landscape of the city.
Leo vanMunching's approach to photography is inspired by famed French photographer Eugène Atget (1857–1927), who documented the architecture and street life of Paris before the onset of modernization. Similarly, vanMunching uses a tripod-mounted 8x10 inch-view camera to document the dynamic transformation of San Francisco as it steadily and intentionally sheds its provincial outer skin to reveal a world-class city, boasting historic and contemporary residential and commercial architecture, a center for art and culture, and a major hub for the high-tech industry.
Leo vanMunching has exhibited his artwork at Gary Francis Fine Art, Alameda, California; San Francisco Arts Commission Gallery; and the Bedford Gallery, Walnut Creek, California. His images appeared in Boom: A Journal of California, published in 2014 by University of California Press. VanMunching lives and works in San Francisco.
©2016 by the San Francisco Airport Commission. All rights reserved.