Laura Skinner: Experimental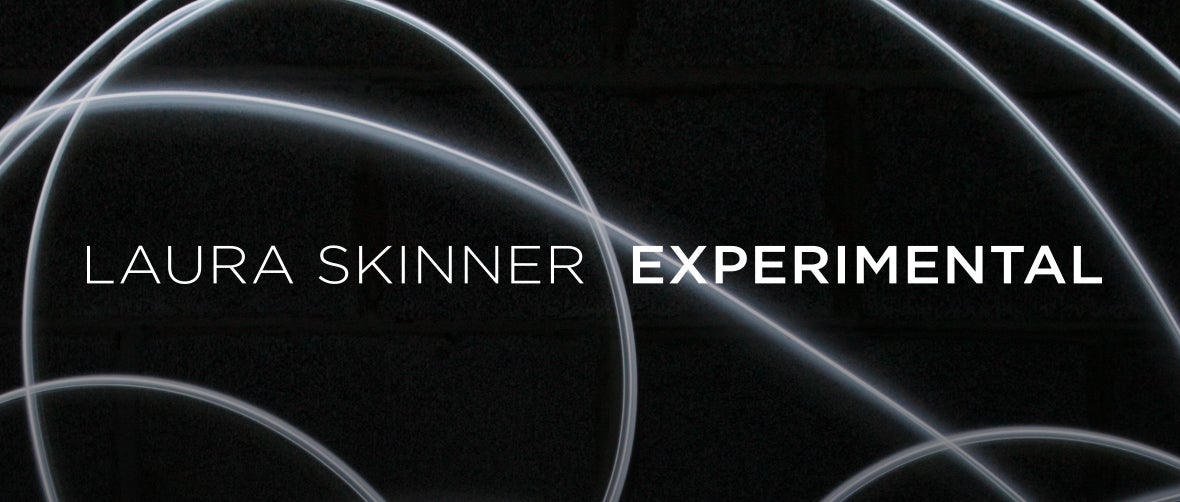 Jun 12, 2018 - Sep 11, 2018
Laura Skinner: Experimental
In her ongoing series, Experimental, photographer Laura Skinner explores the intersection between photography and scientific experimentation. Utilizing household materials and science demonstrations found on the internet and in grade-school textbooks, Skinner constructs experiments for the camera in various studio settings. Additionally, some of her experiments seek to recreate, on a small scale, directly observable phenomena such as the formation of a tornado or the appearance of a galaxy in space. While the images document concrete scientific principles and fundamental forces of nature, Skinner remains keenly aware of photography's tenuous relationship with the truth. She embraces the camera's ability to shift context and disorient scale in order to imbue her photographs with the sense of magic and the wide-eyed joy of childhood science experiments.
Laura Skinner received a BA in literature from Kenyon College in 2005, and an MFA in photography from the Rhode Island School of Design in 2009. Her work has been exhibited in group and solo shows in New York, Massachusetts, Kentucky, Ohio, and Vermont. Skinner currently lives and works in Louisville, Kentucky.
©2018 by San Francisco Airport Commission. All rights reserved.