Laura Plageman: Response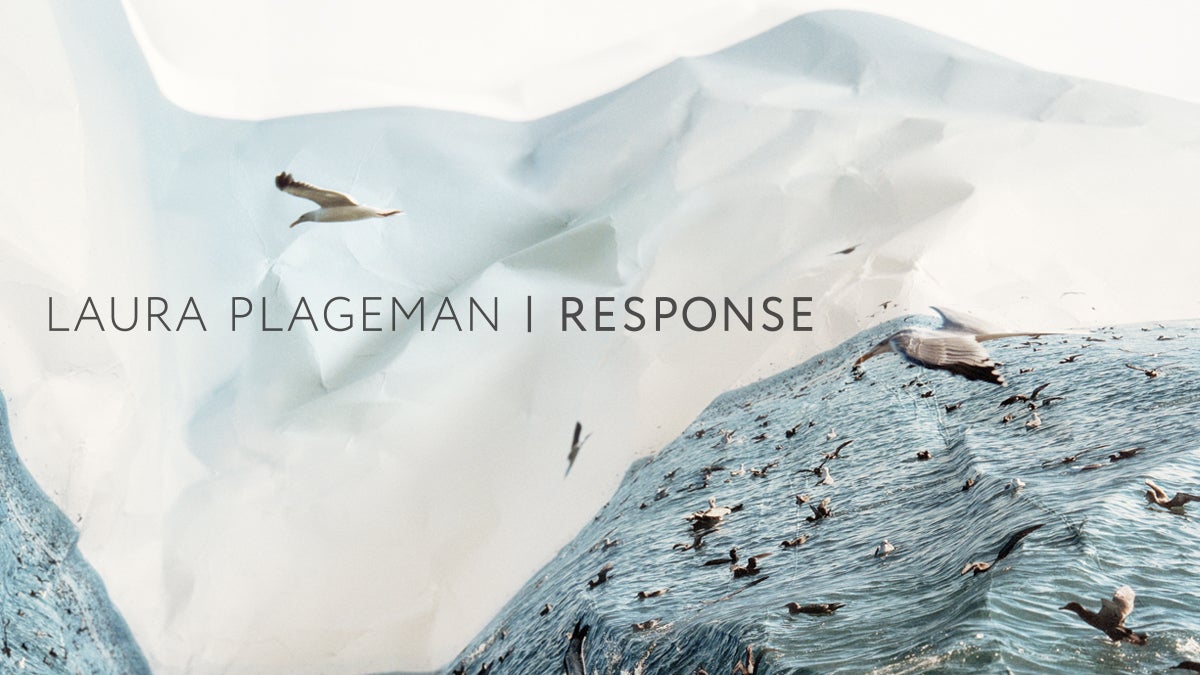 Departures Level 2, Gallery 3A
Apr 05, 2022 - Aug 09, 2022
Laura Plageman: Response
In her two-part series, Response (Land, 2006–2011; Sea, 2012–2020), Laura Plageman expands on the genre of landscape photography with works that oscillate between image and object, photography and sculpture, landscape and still life.
Plageman begins by making formal photographs of the natural world, and is often drawn to landscapes in states of constant change—either through forces of nature or those of human impact. Back in the studio, she produces the photographs as large-scale pigment prints and begins transforming them physically in response to the original image and to her memory of the place. Plageman collages, manipulates, and reworks the prints into tabletop assemblages that are then re-photographed. Images of coastal beaches, unruly foliage, and monolithic mountains become contorted, dimensional, and reshaped to recall the experience of the location itself. In this way, Plageman's images draw attention to the materiality of the photograph while encouraging us to contemplate the role photography plays in our experience of the natural world.
Laura Plageman is an Oakland-based artist and educator. She received her BA from Wesleyan University in Middletown, CT, and her MFA from California College of the Arts, where she has since held various academic appointments. Plageman's images have been exhibited throughout the United States and internationally at venues including San Francisco's de Young Museum, the Houston Center for Photography, and Seattle's Photographic Center Northwest. Her work has been featured by publications including Harper's Magazine, Phaidon, Juxtapoz Magazine, and WIRED, among others. Plageman is represented by De Soto Gallery, Los Angeles.
©2022 by San Francisco Airport Commission. All rights reserved.