Kerry Mansfield: Grounded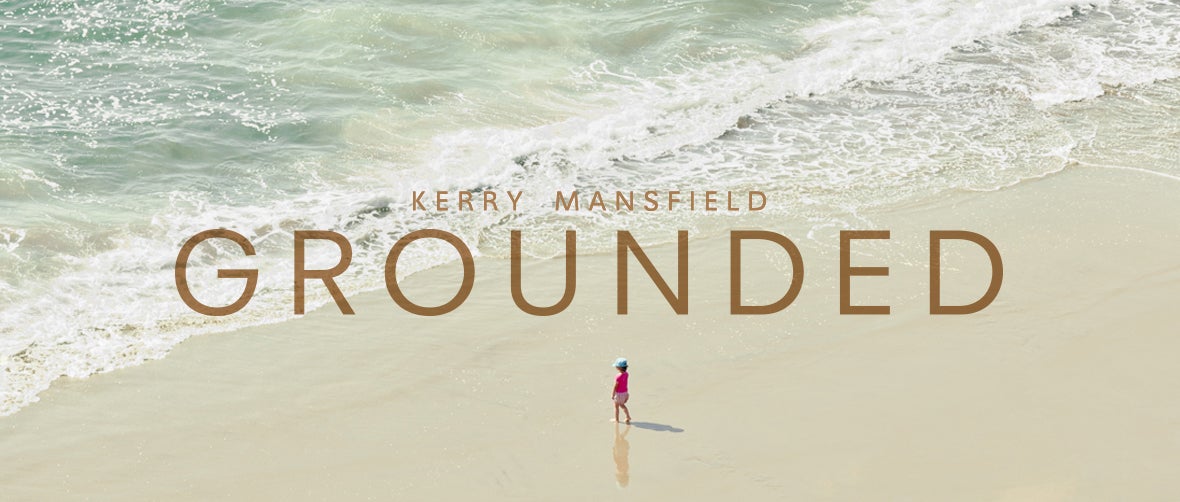 Sep 01, 2016 - Dec 15, 2016
Kerry Mansfield: Grounded
Kerry Mansfield is a San Francisco-based photographer. Living in a major metropolitan area, Mansfield often seeks refuge from urban life with camera in tow. Her series Grounded explores her "impulse to escape both physically and mentally," from the confines of the city. In these photographs, she explores the boundaries of land, sea, and sky at Fort Funston, a protected area located on the southwest edge of San Francisco overlooking the Pacific Ocean. Rather than focus on individual figures in these compositions, her photographs capture our inexplicable attraction to the outer reaches of our built environment. As the artist explains, "We all seem drawn to the seashore, the crest of a tall hill, or even the sky, dangerously out of reach." Though Mansfield may feel self-conscious about her own small place within this vast realm, she also feels a sense of peace she cannot find when bound by city constraints.
Born in New Jersey in 1974, Mansfield graduated with a bachelor's degree in photography from the University of California, Berkeley. Her work has been exhibited globally and has garnered numerous honors, including ipa (int'l photography awards); LensCulture's Single Image Award; and multiple World Photography Organisation awards. Mansfield was a Photolucida Critical Mass finalist for three consecutive years. Her work has been featured in a host of press and publications, ranging from the PDN Photo Annual to The New York Times' LensBlog.
©2016 by the San Francisco Airport Commission. All rights reserved.