John Gutmann: Tattoos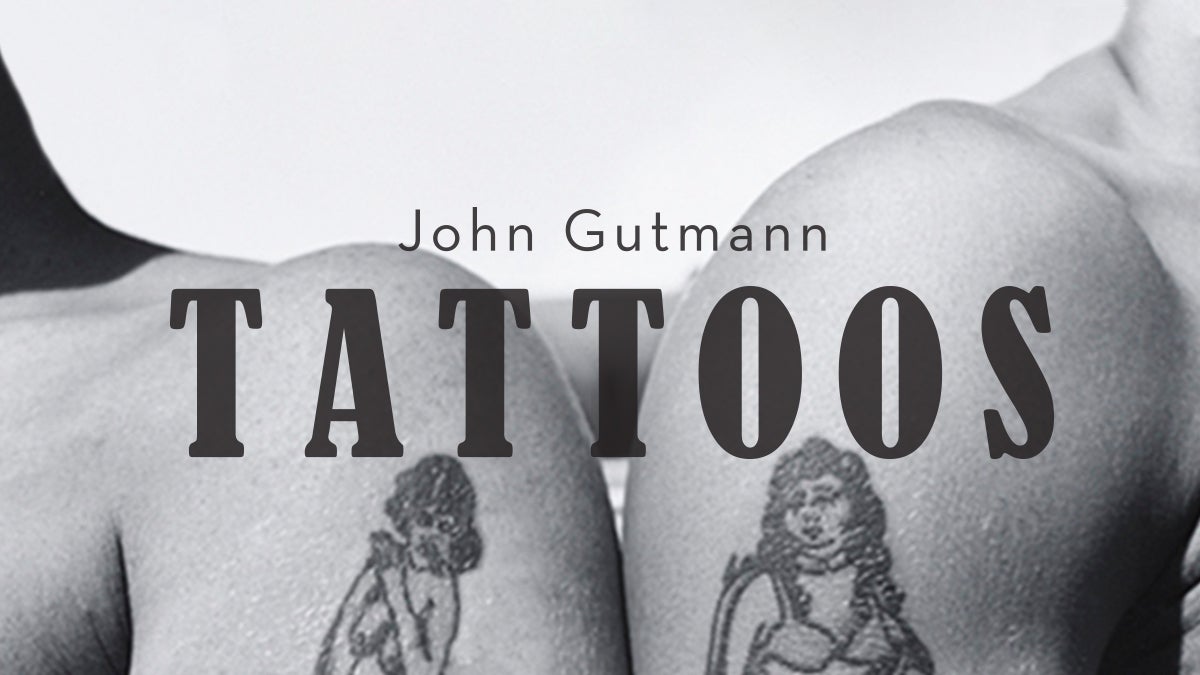 Departures – Level 2
Dec 17, 2015 - Mar 04, 2016
John Gutmann: Tattoos
John Gutmann left his hometown of Breslau (now Wroclaw, Poland) in 1927 to further his artistic studies in Berlin—a world-renowned European center for art, theater, literature, lively cafes, and night life. By the early 1930s, he had acquired academic credentials and exhibited his paintings in noteworthy and historically significant galleries. Gutmann also acquired an interest in photography.
In 1933, Gutmann sailed from Germany to San Francisco via the Panama Canal. San Francisco was by then a major port city on the West Coast. An ethnically and culturally rich city, it possessed a raw, electric, frontier-town edginess that was steeped in the mystique of the bygone Gold Rush era. San Francisco­– evocative, exotic, and extremely stimulating–was an ideal environment for an artist attracted to American street life and popular culture.
John Gutmann enlisted in the U.S. Army in 1942 and served as a staff photographer for The Dispatch at Camp Roberts, California, where he completed his basic training. After graduating from the U.S. Army Signal Corps Motion Picture School in Astoria, New York, he was stationed in the China Burma India Theater (CBI), making still and motion pictures for the U.S. Office of War Information (OWI) with the Psychological Warfare Team from 1943–45.
In 1945, aboard a troopship with hundreds of soldiers returning stateside during WWII from CBI, Gutmann captured these tattoo images. Always fascinated with visual language, he was attracted to the simplistic markings, and the love-tokens the returning soldiers displayed on their arms, legs, and chests. John Gutmann: Tattoos unites his analytic examination of everyday life and sub-cultures with his notion of using photography as a documentary as well as an aesthetic medium.
©2015 by the San Francisco Airport Commission. All rights reserved