Unlocking an Archival Treasure: The Harold Bixby Collection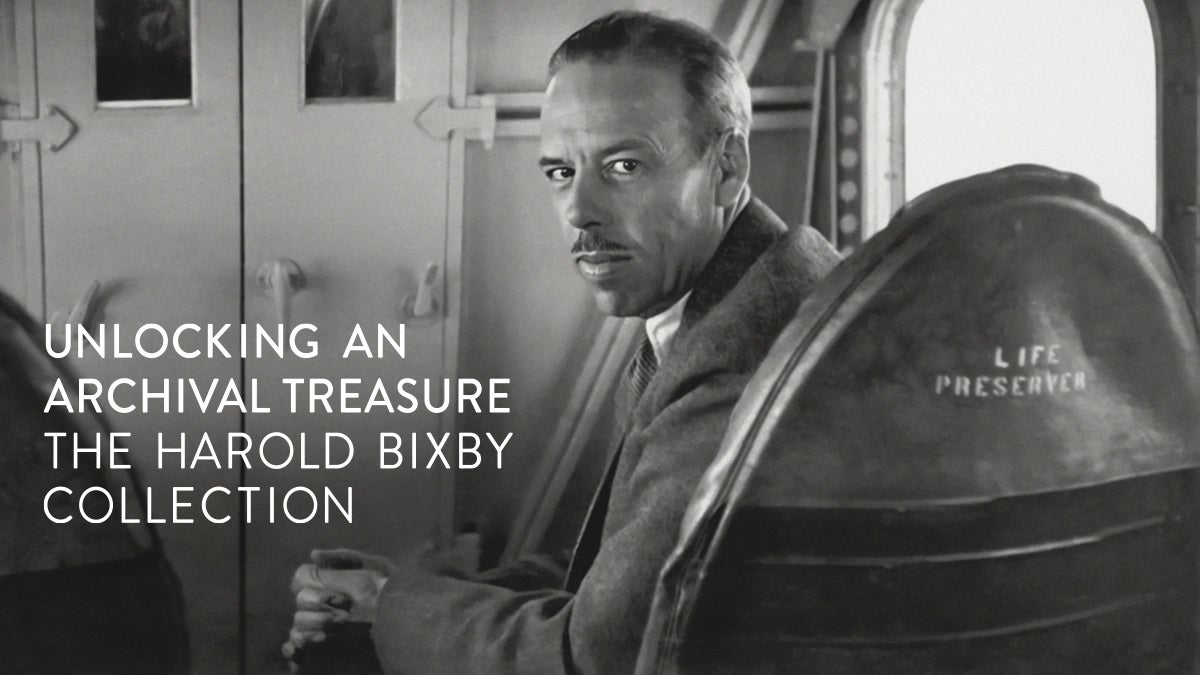 Aviation Museum & Library, Departures Level 3
Sep 16, 2023 - Sep 07, 2025
Unlocking an Archival Treasure: The Harold Bixby Collection
Harold McMillan Bixby (1890–1965) was a midwestern businessman whose strong interest in the emerging technology of aviation led to a career that encompassed some of the most important milestones in air travel of the 1920s and 30s. His involvement in the St. Louis aviation community brought him in contact with a young Charles Lindbergh (1902–74), who was flying out of St. Louis as an airmail pilot at the time. The two became lifelong friends and Bixby joined the group of St. Louis businessmen who funded Lindbergh's historic transatlantic flight in 1927. Lindbergh, in turn, recommended Harold to Pan American Airways (PAA) founder and CEO, Juan Trippe (1899-1981) who was looking for an executive to manage the airline's interests in Asia, particularly PAA's partnership in the China National Aviation Corporation (CNAC) and the opening of transpacific flying boat service. Bixby joined Pan American in 1933 and worked for the airline for the rest of his career, retiring in 1955.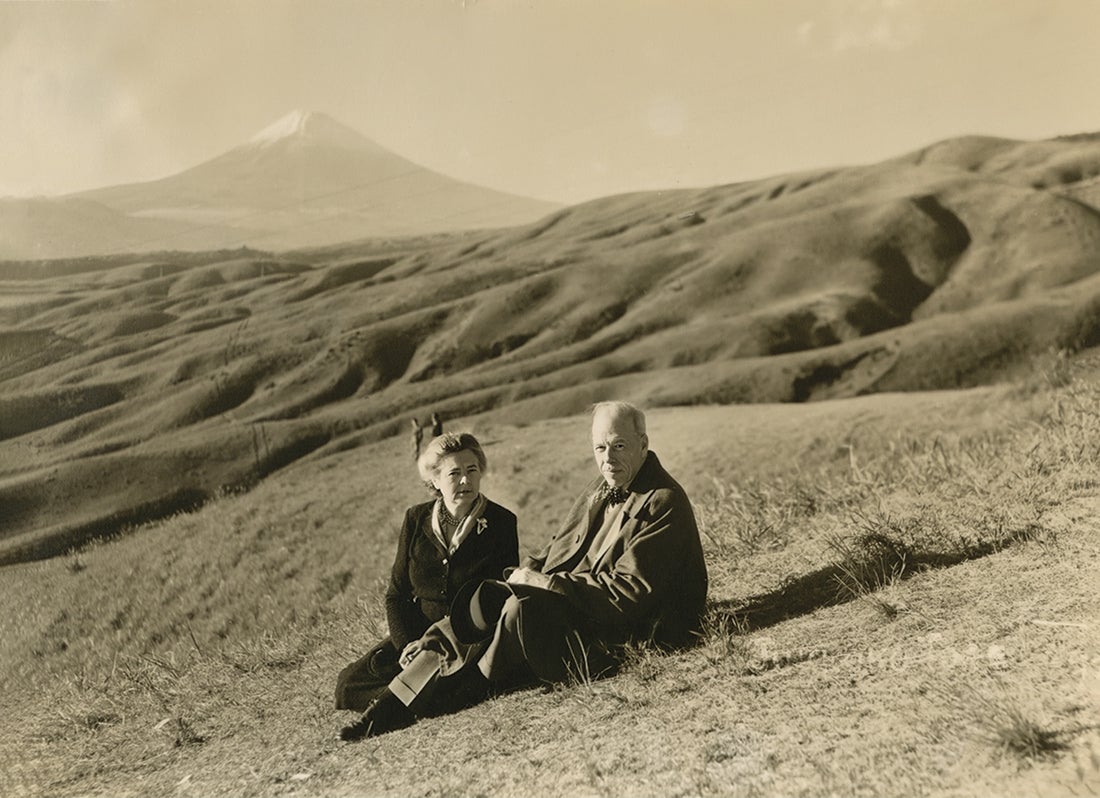 The Harold Bixby Collection, acquired by SFO Museum in 2019, contains over six hundred letters and documents and roughly five hundred photographic prints and negatives collected throughout his career. Since acquiring the collection in 2019, SFO Museum staff have been working to research, preserve and catalog its rare and unique items. Now, for the first time, original letters and photographs from the Harold Bixby Collection will be on view in a pair of exhibitions that give visitors a window into the adventure of aviation in the 1920s and 30s and a rare, behind the scenes look at how archival collections are preserved.
[image]
Harold and Debby Bixby in Japan  1952
photograph
Collection of SFO Museum
2019.121.1173; R2023.1501.016
@SFOMuseum
#BixbyCollection
© 2023 by San Francisco Airport Commission. All rights reserved.