Hair Style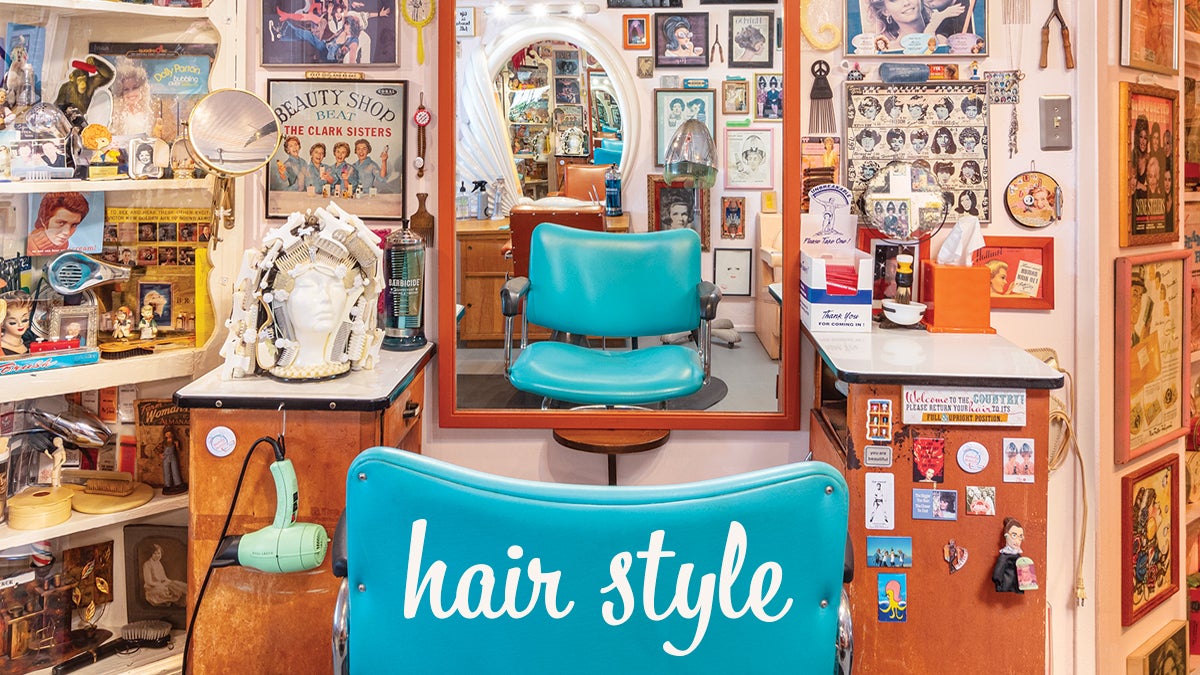 Departures - Level 2
Dec 18, 2020 - Aug 22, 2021
Hair Style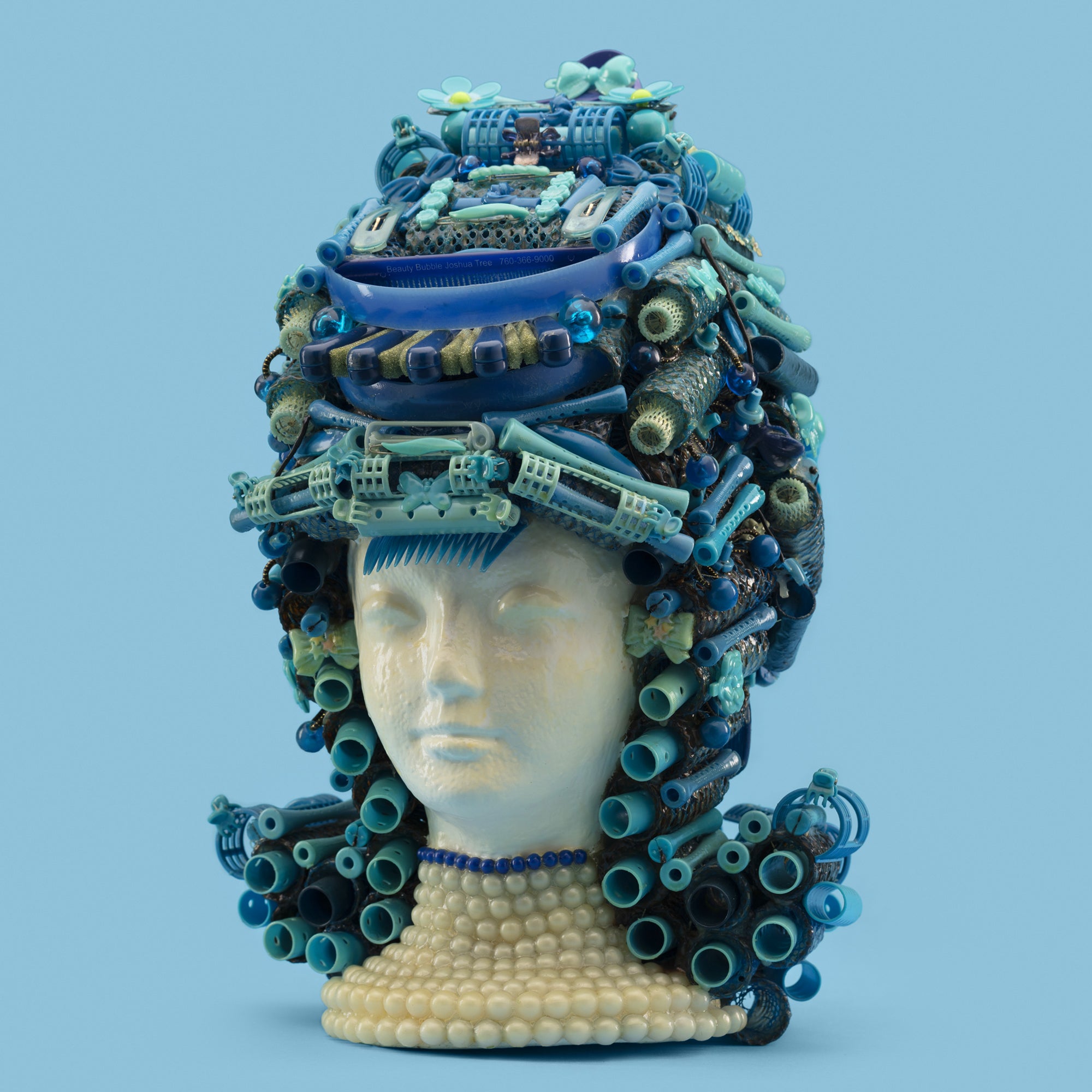 For centuries, women have styled their hair in all manner of fashions. Historically, women's hair care and styling took place at home with the help of family, friends, or domestic staff until the late 1800s, when salons began to open. In the 1890s, Canadian-born former housemaid Martha Matilda Harper launched a successful franchise of salons in the United States. African American "hair culturalists" Annie M. Turnbo and Madam C. J. Walker both built lucrative businesses in the first decade of the 1900s, which included salons and training schools. The two entrepreneurs employed thousands of African American agents who sold their hair care products. For many more females, hair salons offered a chance to operate their own businesses. By the late 1920s, thousands of beauty parlors had opened across the country. Hooded dryers arrived in salons during the 1930s and permanent wave machines, first patented in 1909, became commonplace fixtures. The late 1940s, '50s, and '60s served as the golden era of the beauty parlor, when women regularly flocked to salons to socialize and have their hair "set."
Hairstyles have varied throughout the twentieth century. Short bobs of the 1920s were made famous by entertainers such as Clara Bow and Josephine Baker. Waves prevailed in the 1930s, and movie star Jean Harlow became Hollywood's first "blonde bombshell" with her novel platinum tresses. During the 1940s, large, voluminous curls, called Victory rolls, adorned the tops of women's heads. In the next decade, actress and comedian Lucille Ball immortalized the poodle, a short, tightly curled hairstyle. The late 1950s and '60s gave way to voluminous hair, namely the bouffant—with hair puffed high at the crown and curled under at the sides. In opposition to these elaborate coifs, Vidal Sassoon simultaneously created his famous "wash and wear" geometric cuts and styles. Counterculture hippies preferred to wear long, free-flowing hair in the late 1960s. Around this time, a growing sense of ethnic pride inspired many African Americans to embrace their hair's natural texture and wear afros. During the late 1970s, actress and model Farrah Fawcett established one of the most iconic styles of all time with her feathered locks. Millions of women and girls went to salons requesting the "Farrah" cut.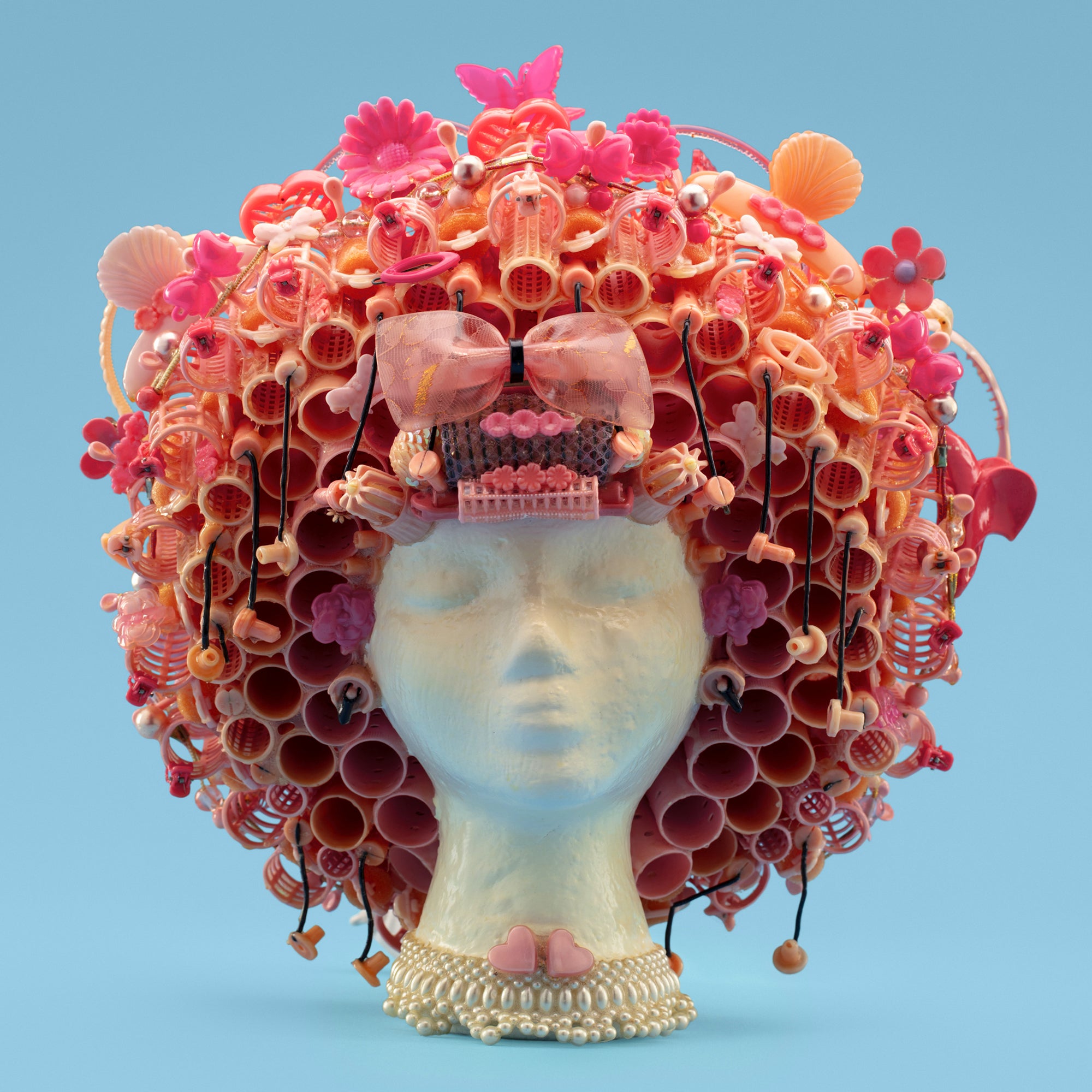 Hairstyles and styling aids continue to change and evolve, demonstrating that hair remains an important part of popular culture. This exhibition features historical tools, hair products, and novelty items, from early curling irons and hair dryers to one-of-a-kind hair sculptures.
This exhibition was made possible by a generous loan from Jeff Hafler, Beauty Bubble Salon and Museum; special thank you to Mickey McGowan, Unknown Museum Archives, and A'Lelia Bundles for additional loans. 
[inset images]
Hair sculptures: "The Flip" and "The Afro"  c. 2018
Jeff Hafler, Beauty Bubble Salon and Museum
plastic, metal, Styrofoam 
Courtesy of the artist 
L2020.0401.044, .047
Beauty Bubble Salon and Museum  2020, Photograph by Mark Davidson
© 2020 by the San Francisco Airport Commission. All rights reserved.