Eric William Carroll: Standard Stars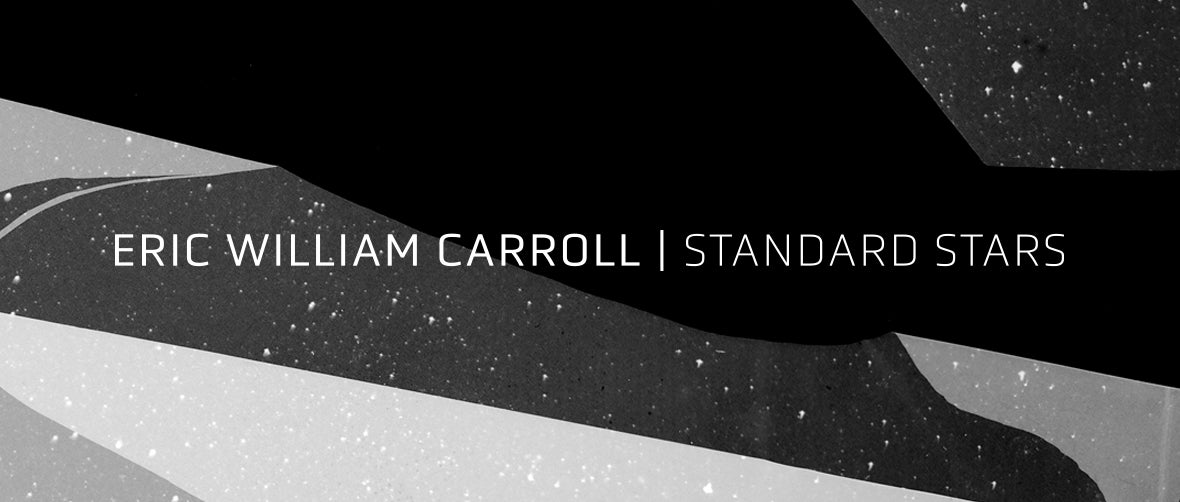 Departures — Level 2
Dec 11, 2018 - Mar 19, 2019
Eric William Carroll: Standard Stars
In his series, Standard Stars, Eric William Carroll examines and engages with an archive of decaying astronomical glass plate negatives held by the Pisgah Astronomical Research Institute in Rosman, North Carolina. The institute's Astronomical Photographic Data Archive (APDA) contains one of the largest collections of astronomical glass plates and represents nearly 150 years of efforts to study, catalog, and define the cosmos. Working directly with the photographic plates, Carroll composes new images from the emulsion that has peeled and separated from the glass backing over time. In revisiting the APDA and drawing focus on the deteriorating plates, Standard Stars recontextualizes the fragile objects to ask larger questions about the history of photography and the nature of obsolescence. 
Eric William Carroll is a Midwest-based artist and photographer. He earned an MFA in Photography from the University of Minnesota Twin Cities, and a BA in Philosophy from Coe College in Iowa. Carroll's work has been the subject of solo exhibitions at institutions including The Bakken Museum in Minneapolis, the Minneapolis Institute of Art, SF Camerawork in San Francisco, and has been included in group exhibitions at the Museum of Contemporary Photography in Chicago, the New Orleans Museum of Art, Aperture Foundation in New York, and Pier 24 Photography in San Francisco, among others. He has been the recipient of awards and grants including a Minnesota State Arts Board Artist Initiative Grant (2017), the Baum Award for Emerging American Photographer (2012), and a MacDowell Colony Fellowship (2010). Carroll teaches at Macalester College in Saint Paul, Minnesota.
©2018 by San Francisco Airport Commission. All rights reserved.