To Survive on this Shore | Jess T. Dugan and Vanessa Fabbre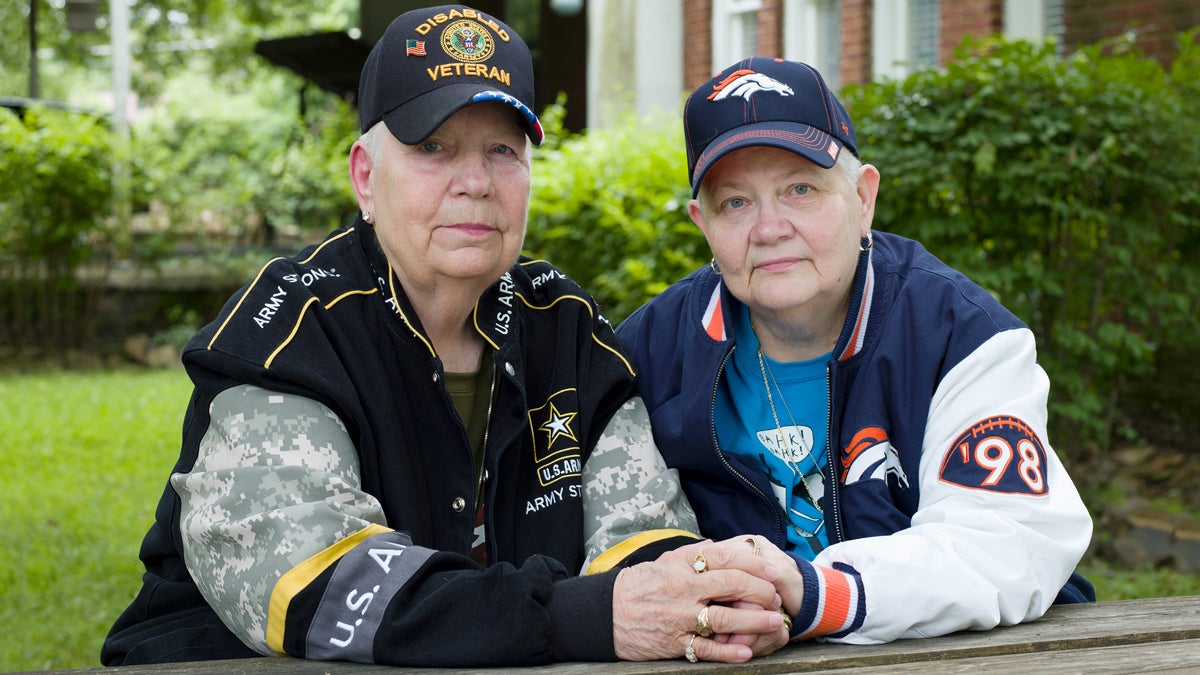 Departures Level 2, Gallery 2E
Dec 06, 2022 - Jul 13, 2023
To Survive on this Shore | Jess T. Dugan and Vanessa Fabbre
Representations of older transgender people are nearly absent from our culture and those that do exist are often one-dimensional. For over five years (2013–2018), photographer Jess T. Dugan and social worker Vanessa Fabbre traveled throughout the United States creating To Survive on This Shore: Photographs and Interviews with Transgender and Gender Nonconforming Older Adults. Seeking subjects whose lived experiences exist within the complex intersections of gender identity, age, race, ethnicity, sexuality, socioeconomic class, and geographic location, they traveled from coast to coast, to big cities and small towns, documenting the life stories of this important but largely underrepresented group of older adults. The featured individuals have a wide variety of life narratives spanning the last ninety years, offering an important historical record of transgender experience and activism in the United States. 
The resulting portraits and interviews provide a nuanced view into the struggles and joys of growing older as a transgender person and offer a poignant reflection on what it means to live authentically despite seemingly insurmountable odds.
Jess T. Dugan is an artist whose work explores issues of identity through photography, video, and writing. Their work has been widely exhibited and is in the permanent collections of over 45 museums throughout the United States. Their monographs include Look at me like you love me (MACK, 2022), To Survive on This Shore: Photographs and Interviews with Transgender and Gender Nonconforming Older Adults (Kehrer Verlag, 2018) and Every Breath We Drew (Daylight Books, 2015). They are the recipient of a Pollock-Krasner Foundation Grant, an ICP Infinity Award, and were selected by the Obama White House as an LGBT Artist Champion of Change. 
Vanessa Fabbre, PhD, LCSW, is Associate Professor at the George Warren Brown School of Social Work at Washington University in St. Louis where she is also affiliate faculty in Women, Gender and Sexuality Studies and a Faculty Scholar at the Institute for Public Health. Her research explores the conditions under which queer and trans people experience wellness in later life and what queer and trans liberation means in an increasingly aging global society. She also seeks to promote critical and anti-oppressive perspectives on social work practice and rigorous interpretive methodology in the social sciences. 
@SFOMuseum
#JessTDugan   #VanessaFabbre  #ToSurviveonthisShore
[image]
Hank, 76, and Samm, 67, North Little Rock, AR  2015
Jess T. Dugan (b. 1986)
archival pigment print
Courtesy of the artist and ClampArt, New York, NY and Turner Carroll Gallery, Santa Fe, NM
R2022.2001.003
©2022 by San Francisco Airport Commission. All rights reserved.