Amelia Konow: Auras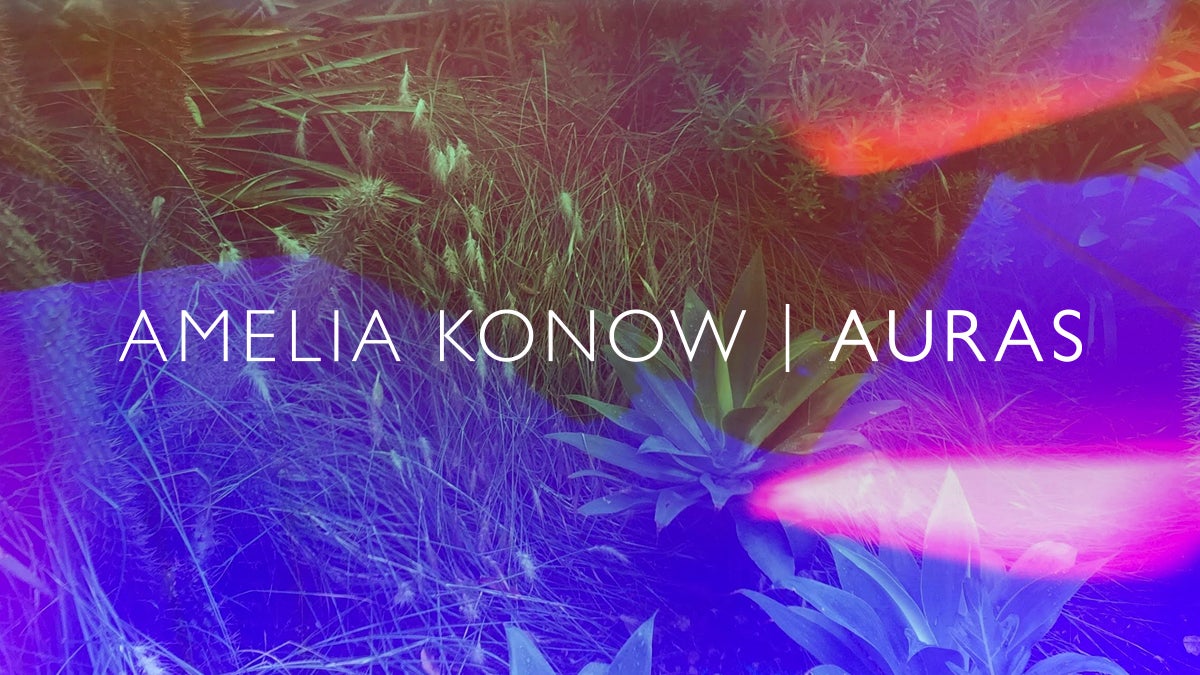 Departures - Level 2
Oct 20, 2020 - Feb 24, 2021
Amelia Konow: Auras
In her ongoing series, Auras, Oakland-based artist Amelia Konow (b.1986) uses photography to explore the borders between science and mysticism. Influenced in part by the aesthetics of Kirlian Photography, a photographic process invented in the late 1930s which reveals visible "auras" around the objects or individuals photographed, Konow utilizes glass lenses and prisms to visualize how the aura of a landscape might appear. For her work, Konow travels to locations often visited by those in search of experiences connected to the mythologies of the landscape—canyons in the High Atlas Mountains in Morocco, waterfalls in eastern Maui, Hawai'i—and returns with images that reflect the often-intangible sensations that specific locations or geological features can evoke.
Amelia Konow (b.1986) is a visual artist whose work explores the limits of human perception and cosmic phenomena. She received a BA from Syracuse University (2008) and an MFA from the San Francisco Art Institute (2013). Konow's images have appeared in solo and group exhibitions at venues including the Bolinas Museum, SF Camerawork, San Francisco Arts Commission Gallery, and Phosphor Project Space in Pittsburgh, PA. Konow's work has been featured by publications including American Photo, Modern Painting, and LensCulture, among others. In 2017, Konow was nominated for the SFMOMA SECA Art Award.
©2020 by San Francisco Airport Commission. All rights reserved.