Upcoming Exhibition | Stoneware Stories Folk Pottery of Edgefield, South Carolina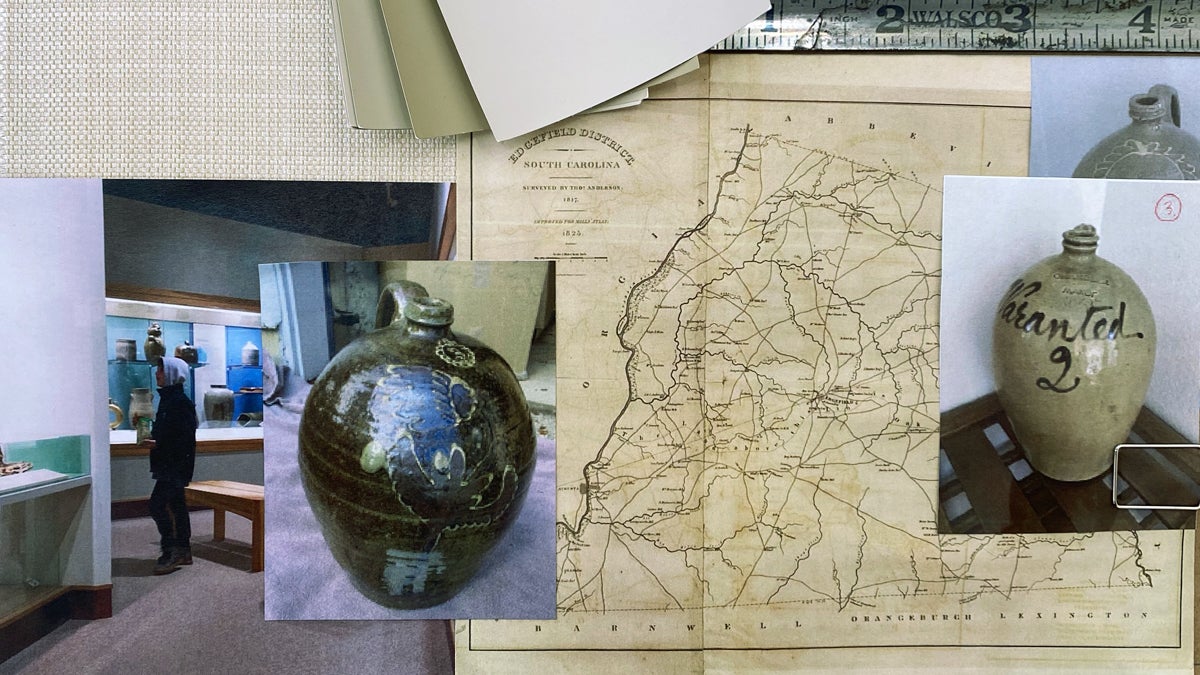 April 2021 - October 2021
Stoneware Stories
Folk Pottery of Edgefield, South Carolina 

The Deep South has a unique place in the history of American ceramics where potters often applied alkaline glazes on high-fired stoneware. The technique originated in Han Dynasty, China (206BCE–220CE) and was pioneered in the United States by South Carolina physician and newspaper editor Dr. Abner Landrum (1785–1859), who most likely studied published accounts of Chinese alkaline glaze formulas. Landrum established the Pottersville Stoneware Manufactory around 1815 in the Edgefield District.
By 1850, numerous entrepreneurs and investors had opened factories to fulfill the demand for stoneware required for food storage and preservation in the agriculturally rich region. While Abner Landrum established the use of alkaline glazes in the South, master potter Thomas Chandler (1810–54) elevated the aesthetics of Edgefield pottery. After moving to the area in the late 1830s, Chandler introduced distinctive celadon-colored glazes and slip decorating, in which liquid clay is brushed or trailed onto the vessel's surface before firing. Another legendary figure in Edgefield, the enslaved potter known as Dave (c. 1800–70s), who took the surname Drake following emancipation, first worked at Pottersville. Remarkably, during an era of extreme oppression, Dave signed and dated many of his pots, leaving an extraordinary record of his prodigious artistic talent.
This exhibition will feature stoneware made by Thomas Chandler, Dave, Collin Rhodes Factory, and other antebellum and postbellum makers.
©2020 by the San Francisco Airport Commission. All rights reserved.