Upcoming Exhibition | The Enduring Spirit of Haitian Metal Sculpture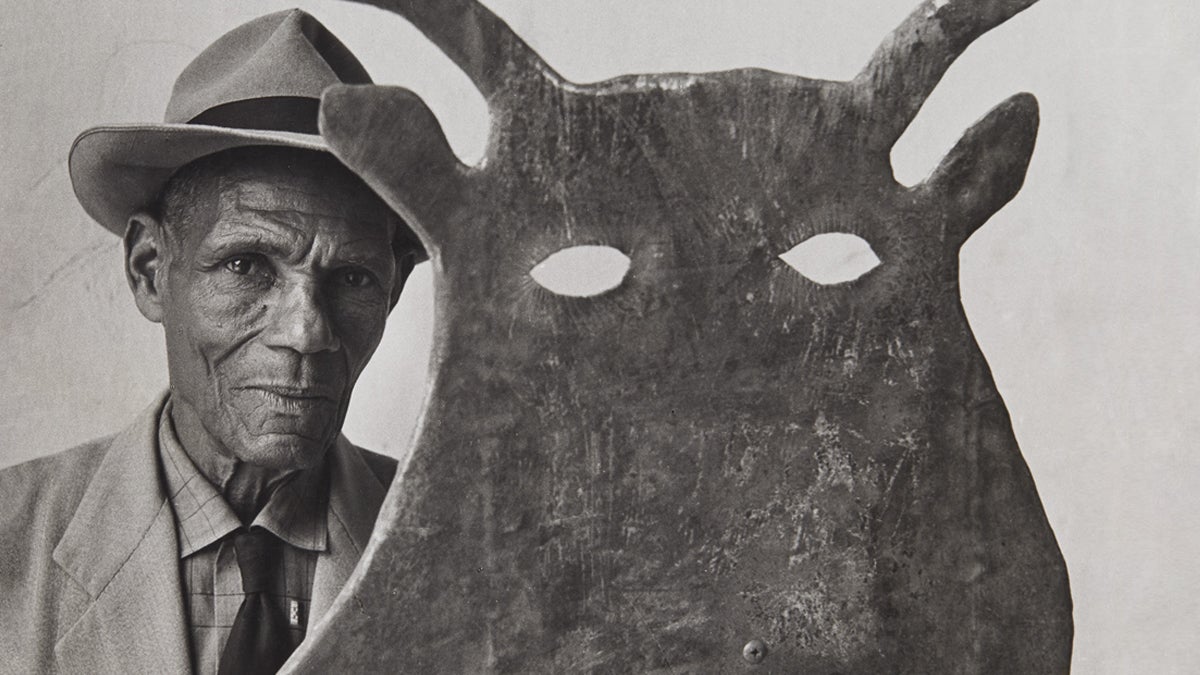 Departures Level 3, Gallery 4D
August 2023 - August 2024
The Enduring Spirit of Haitian Metal Sculpture 
Georges Liautaud (1899–1991) ignited the Haitian metal sculpture movement in the 1950s in Croix-des-Bouquets, Haiti. A blacksmith by trade, he fashioned crosses for cemeteries before trying his hand at more elaborate works, many of which were inspired by Haitian Vodou, an African diasporic religion. Liautaud disseminated the two-dimensional art form to emerging artists, such Murat Brièrre (1938–1988) and the Louis-Juste brothers, Sérésier, Janvier, and Joseph (1940–89). They in turn, taught others in Croix-des-Bouquets, including Serge Jolimeau (b. 1952) and Gabriel Bien-Aimé (b. 1951), Haiti's two leading metal sculptors working today.
Large steel oil drums serve as the base material for Haitian metal artists, which they cut into sheets and flatten. Designs are often rendered on paper before being chalked onto metal. The piece is then ready to be cut and sculpted, and may be further enhanced by hammering, embossing, cutting holes in, and bending the metal. Some of the many imaginative forms that appear in Haitian metal sculpture include Lasirèn, a female fish-tailed water spirit, winged creatures, entwined figures, sensuous women, animals, and earthly, paradisical scenes.This exhibition will celebrate some of Haiti's most important metal sculptors, whose work reflects the enduring spirit of Haiti.
Special thank you to members of the Haitian Art Society—Anthony Fisher, Larry Kent, and Susan Tselos, for making this exhibition possible.
[image]
Georges Liautaud  c. 1960
Croix-des-Bouquets, Haiti
Photograph by William Grigsby
Courtesy of the Cavin-Morris Gallery